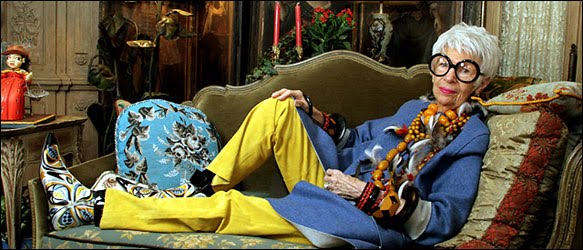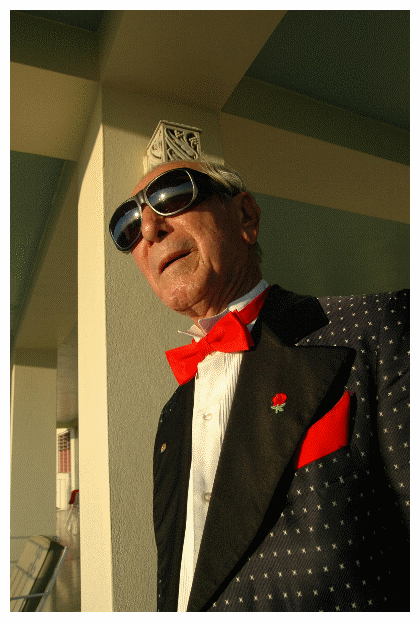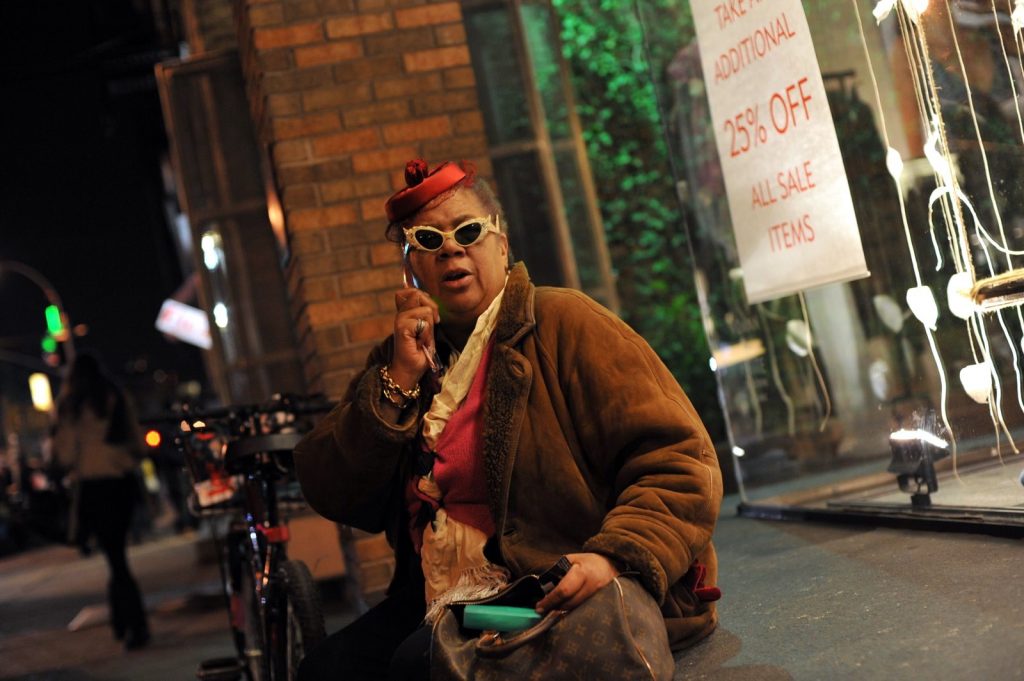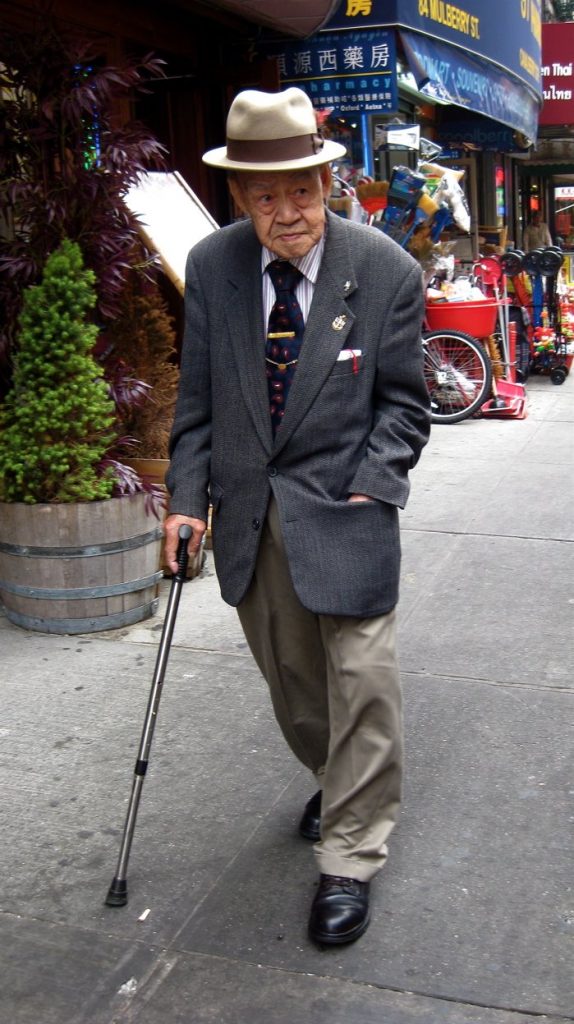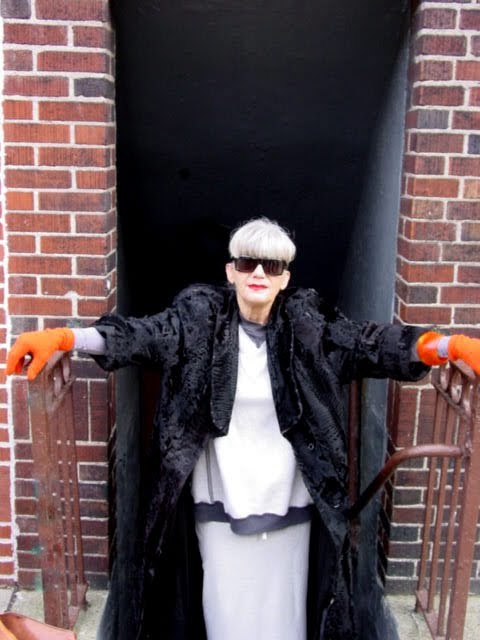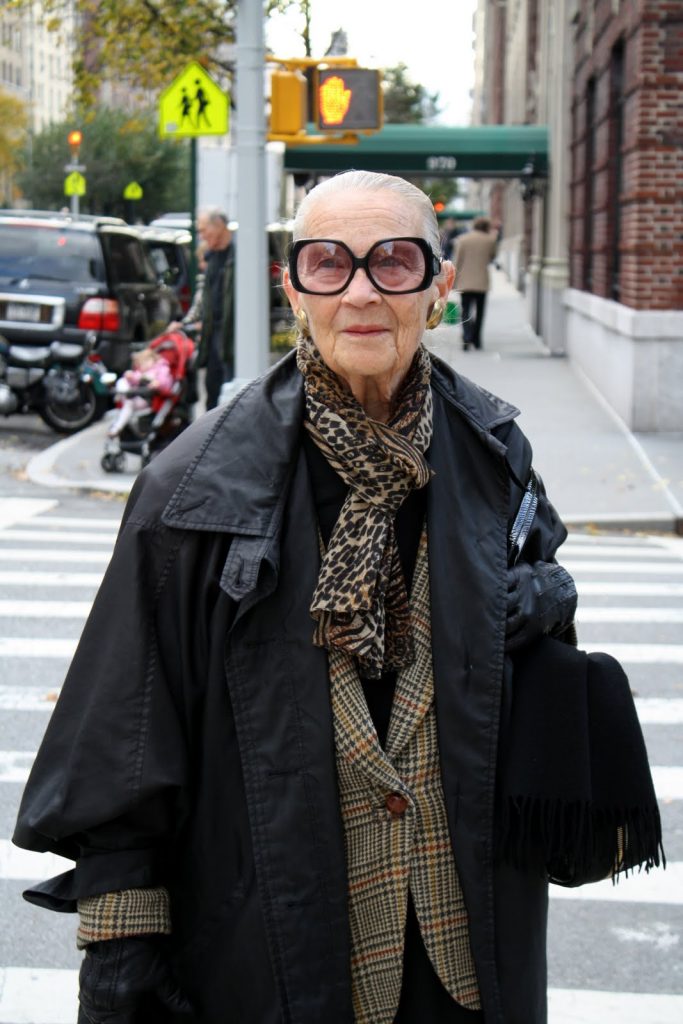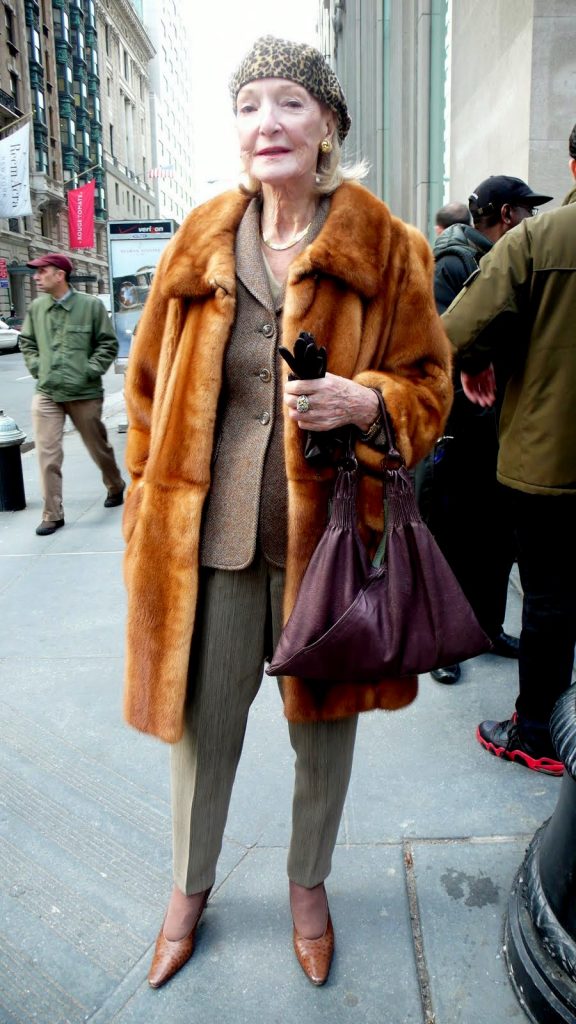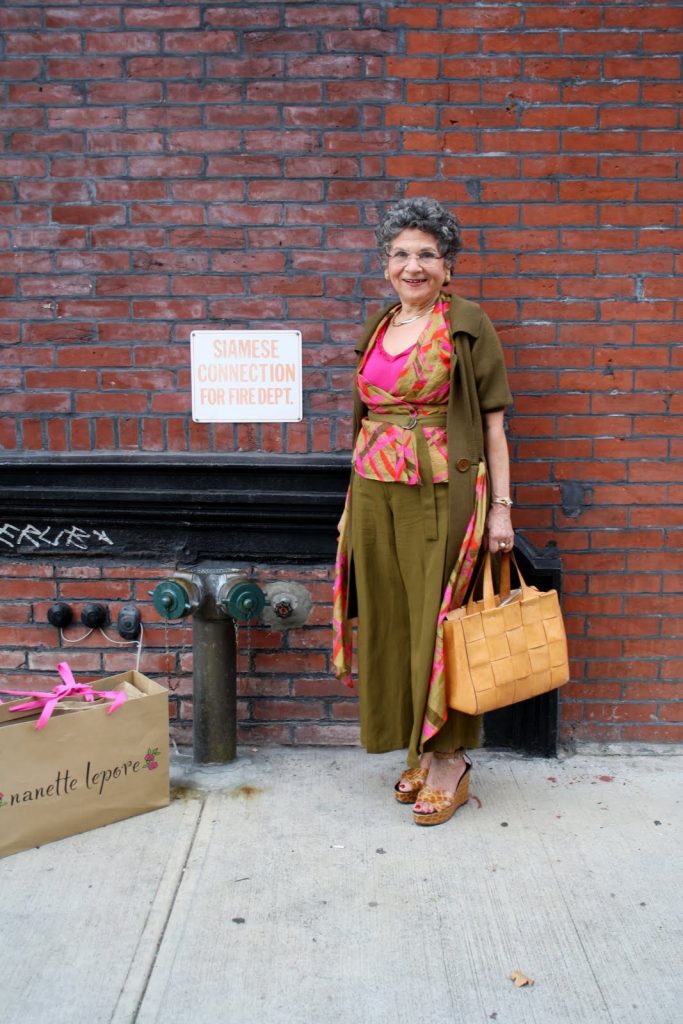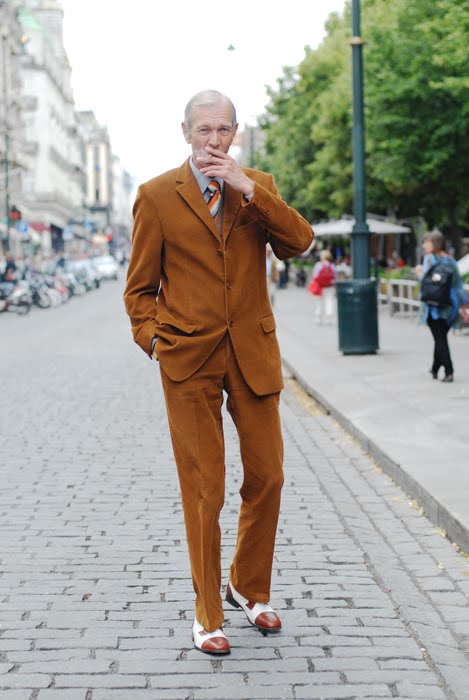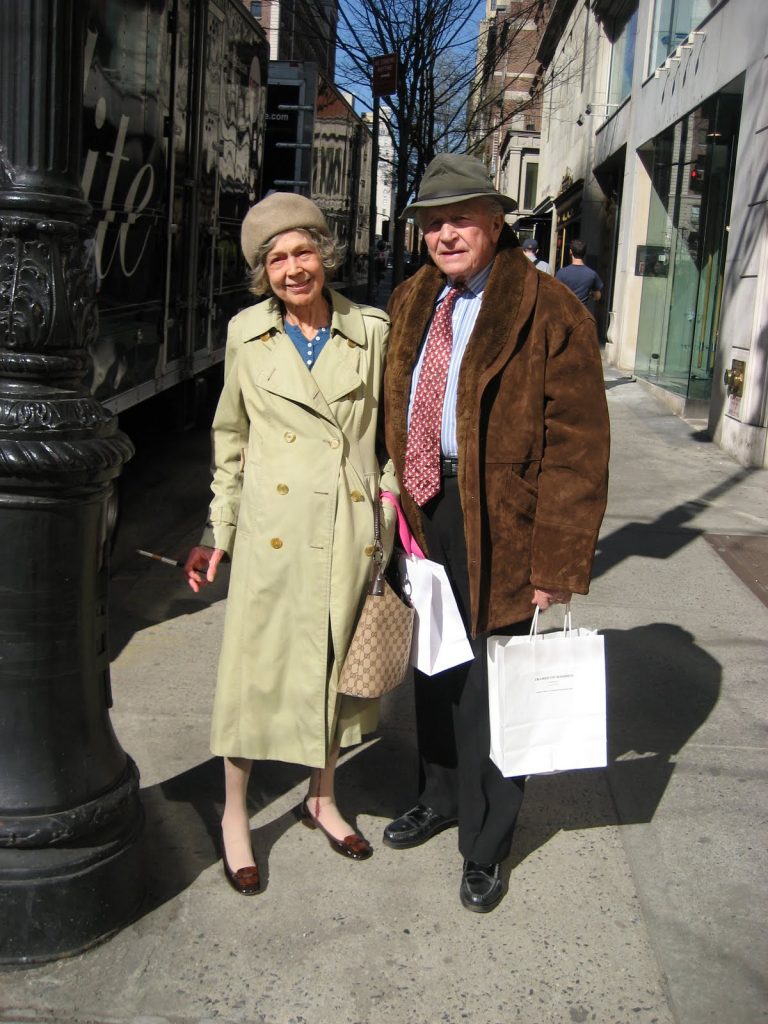 Part of what makes people covet an advanced style wardrobe are all those amazing vintage pieces that have been collected and cared for over the years. When I ask older people about their favorite fashion decades many lean towards the 1930s and 40s, when they were younger and a certain glamor still existed. Their tastes seem to be invested in the past but informed by current fashion. Mimi Weddell would always wear a vintage hat but was super modern in her approach to style. The first time I met her she was wearing an over sized men's tuxedo shirt, black tights and vintage Chanel ballet flats. While looking through Vogue she commented that the styles were lacking a curvilinear and serpentine line that she felt was so elegant. Line,Play of proportions and quality are what compromised style for Mimi. She didn't leave the house wearing all vintage, as if she were stepping out of the 1920s, but rather mixed and matched her beloved quality pieces with modern elements.
What I find so interesting about this uniting of vintage and modern, high and low,( One of Iris Apfels style tips) that is so common in Advanced Style, is that the overall look seems to lean towards the past, yet a new, thoroughly modern, updated past. Women like Mary, who has a whole collection of vintage clothing, will choose to wear only a few carefully selected "antique" items like a beaded jacket, or broach and combine them with more contemporary styles. Mary won't wear all vintage which she feels is more suited for younger gals and may look to costumey on her, but she does appreciate how her favorite designer Nanette Lepore's cuts and quality remind her of her garments from the past.
Incorporating vintage and thrift items is smart and economical way to add personal expression and style into your wardrobe. While older people seem to have a treasure trove of designers duds from the past stored away, the advanced style set still shops at thrift stores. Debra scours Manhattan's consignment and thrift stores looking for creative ways to update her wardrobe. She imbues a discarded neon green top with new life and her refreshing take on style is a mix of avant guard and classic.
Advanced Style Fashionistas are expert curators, blending old and new,avant guard and classic to create looks that are inspirational full of personal expression. They are experienced fashion icons leading the way for a new generation of vintage and thrift store shoppers. A touch of red lipstick, an old stetson, or an antique pin can take you one step closer to ageless style.