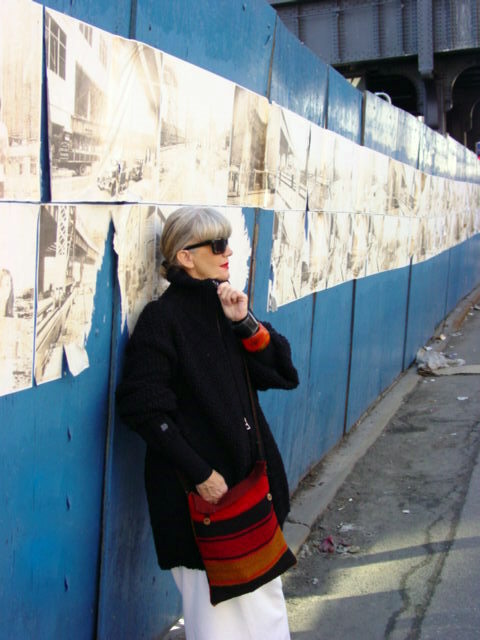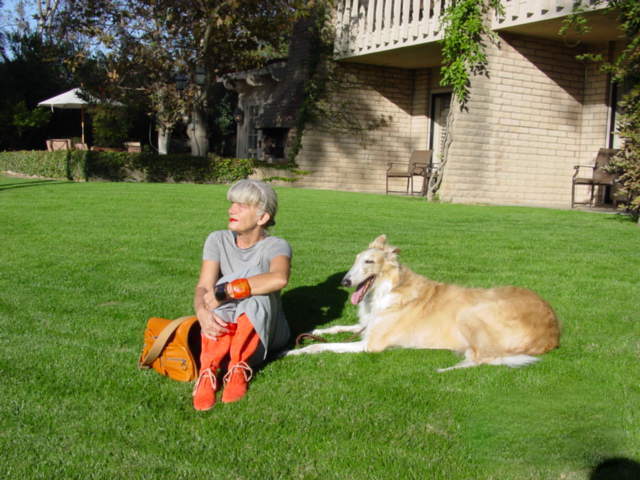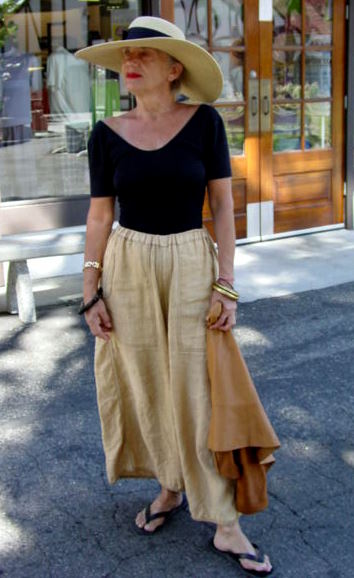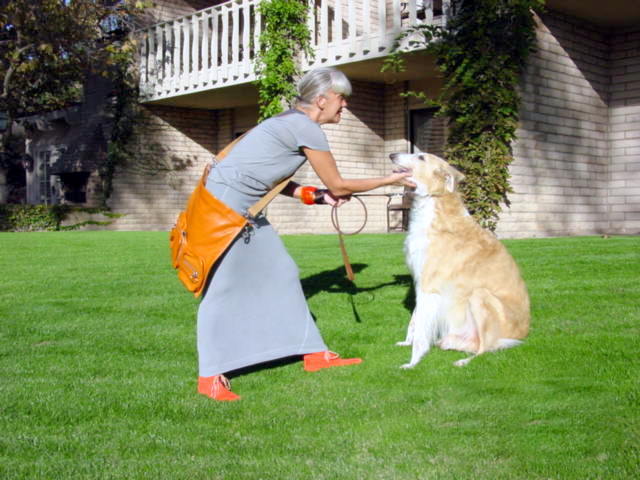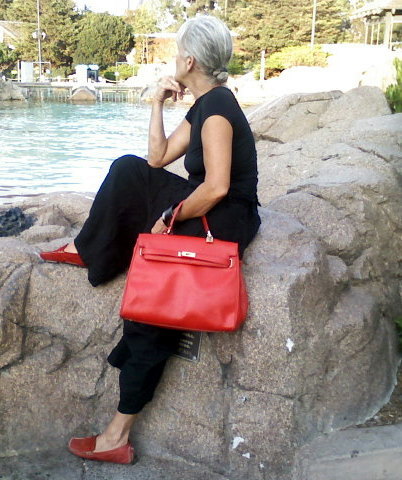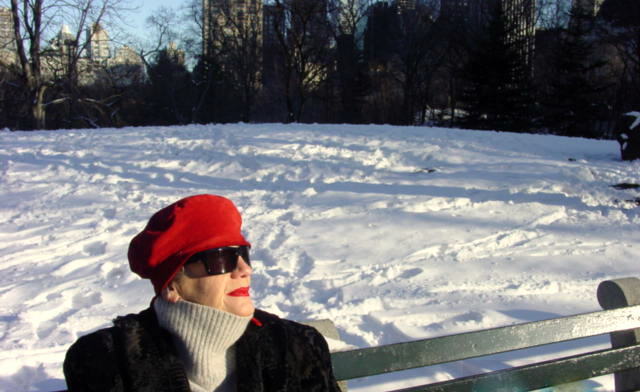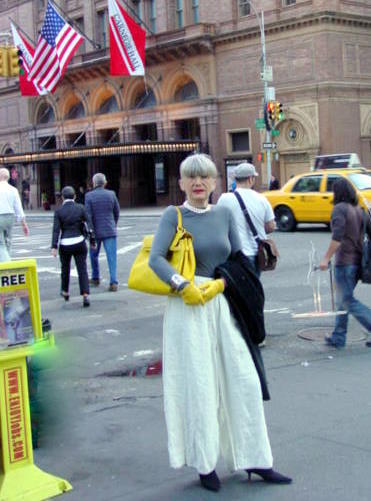 One of Lubi's tips on how to look ultra stylish is to add splashes of bright color against a backdrop of more solid and subdued tones. This contrast creates a surprising and fantastic effect. Whether it is her signature bright red lips or unexpected, yet brilliant yellow leather gloves, these colorful accents really define and enhance her personal style.
"Fashion encourages my young soul and triumph over my body's age…I have realized that I will never be an old woman".(Dr. Lubi Bogic)
What an inspiring woman!