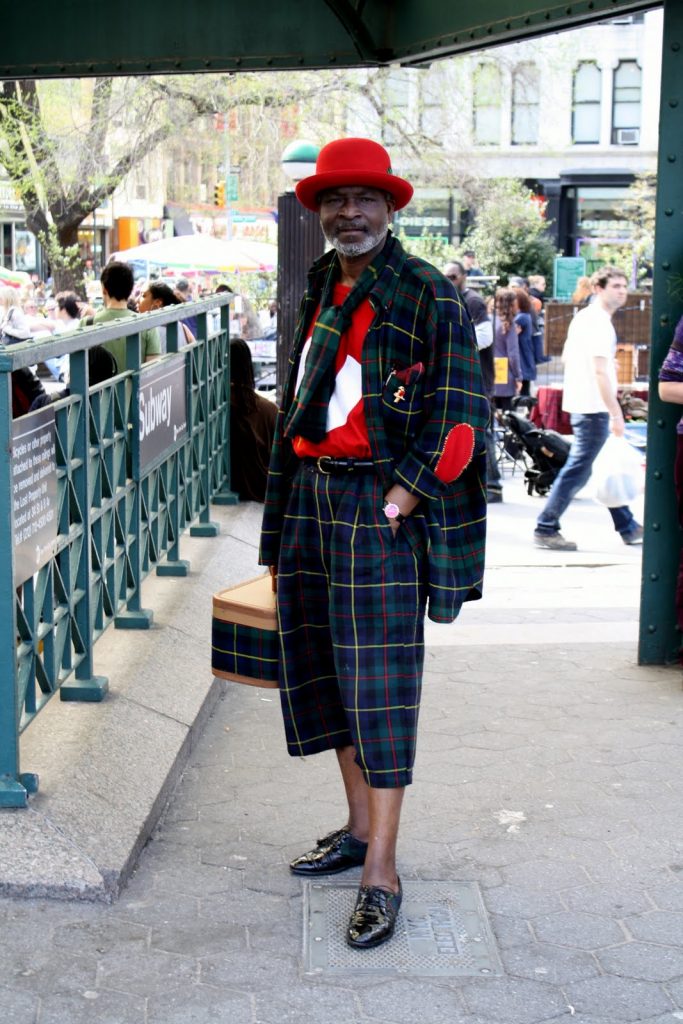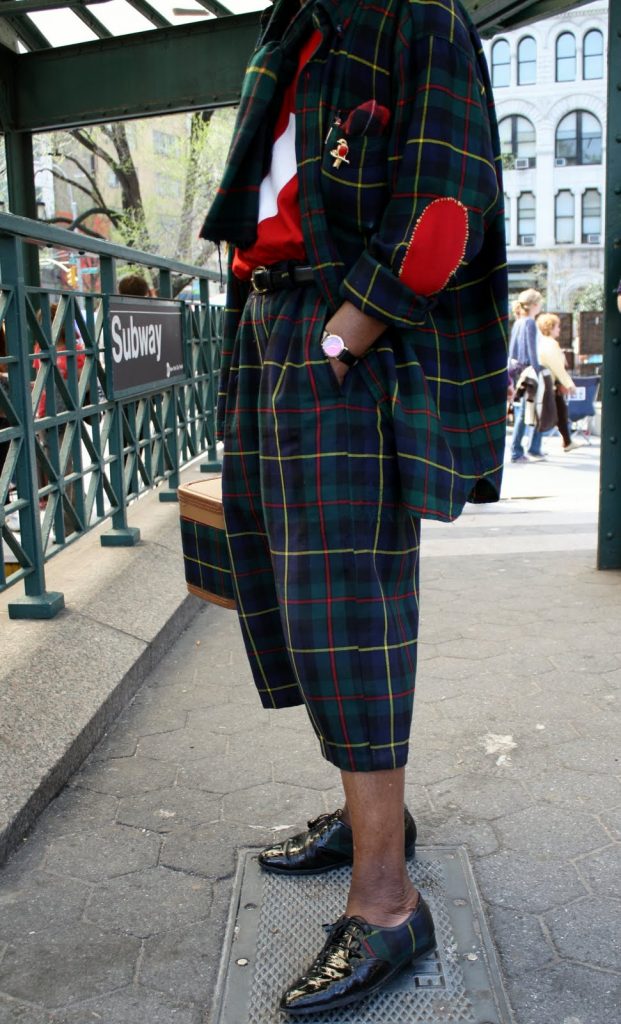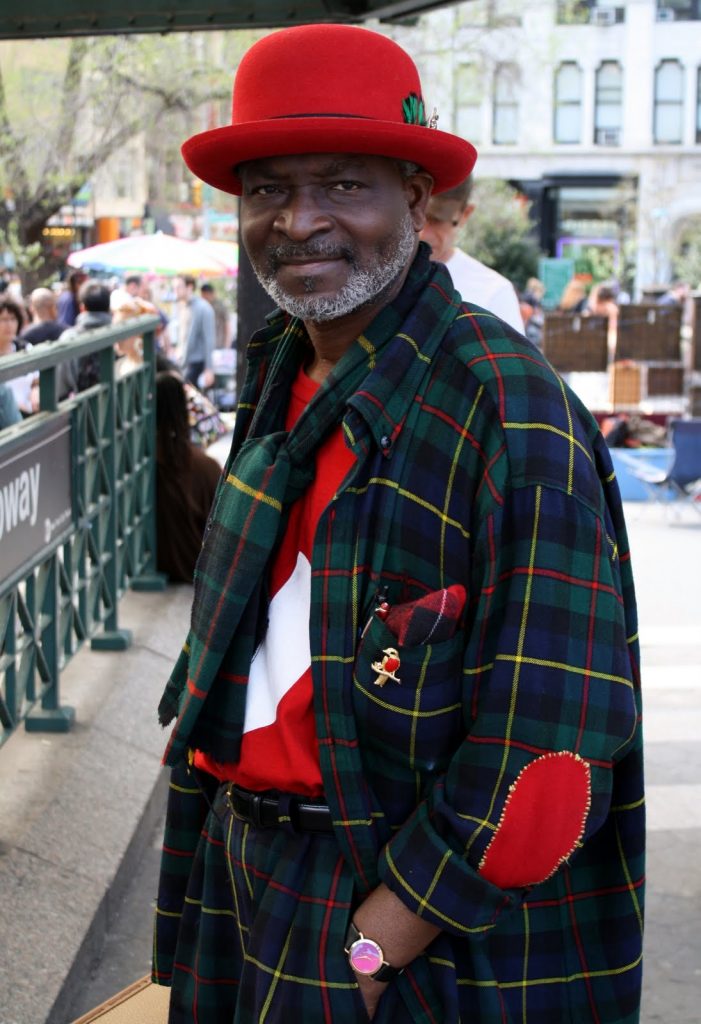 I have seen Bill Boiz around town and have always admired his amazing coordinated style.I was so happy to run into him in Union Square and get the opportunity to chat and take a few photos He is a fashion week staple and the New York Times called him A "New York Fashion Icon" in an article which you can read an excerpt from below:
"To those who stop to chat with Prince Williams, out of curiosity, or admiration for his style, the narrative is always the same: The cane comes from the Ivory Coast, where his father was born, the son of an African king. His love of fashion came from his father, a diplomat in Paris who impressed upon his son the importance of making an elegant first impression. Age 50-something, he's a longtime designer for private customers, now working on his first collection.
Prince Williams's business card names him as Bill Boiz, and has a '30s-style illustration of a man in coat and tails; the business, it reads, is located in Suite 329 at an address in Times Square."
Check out the full article HERE.