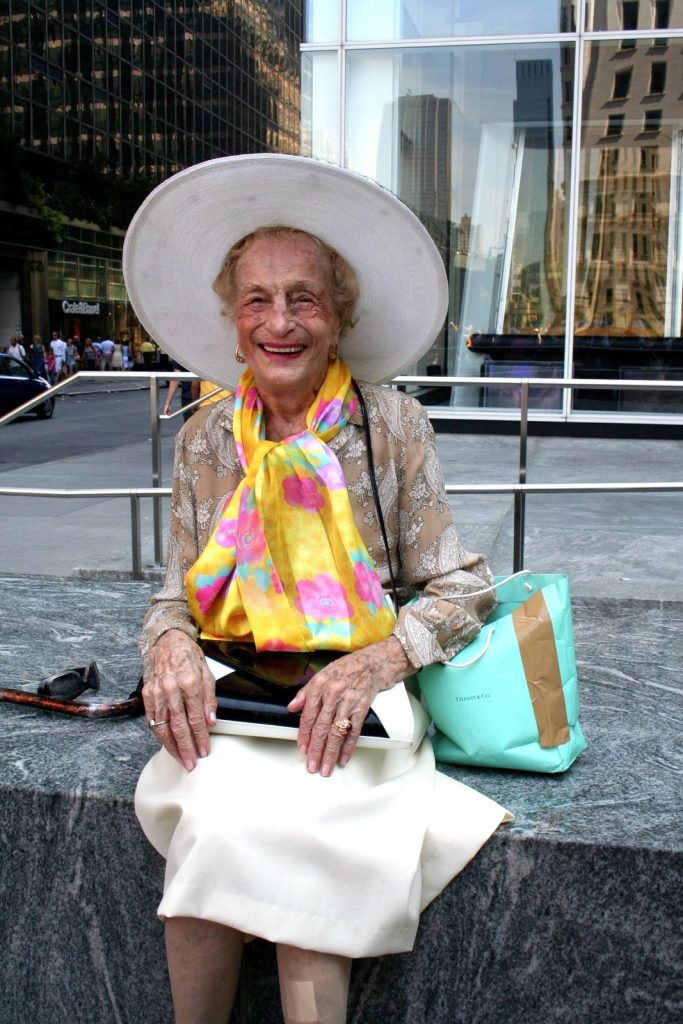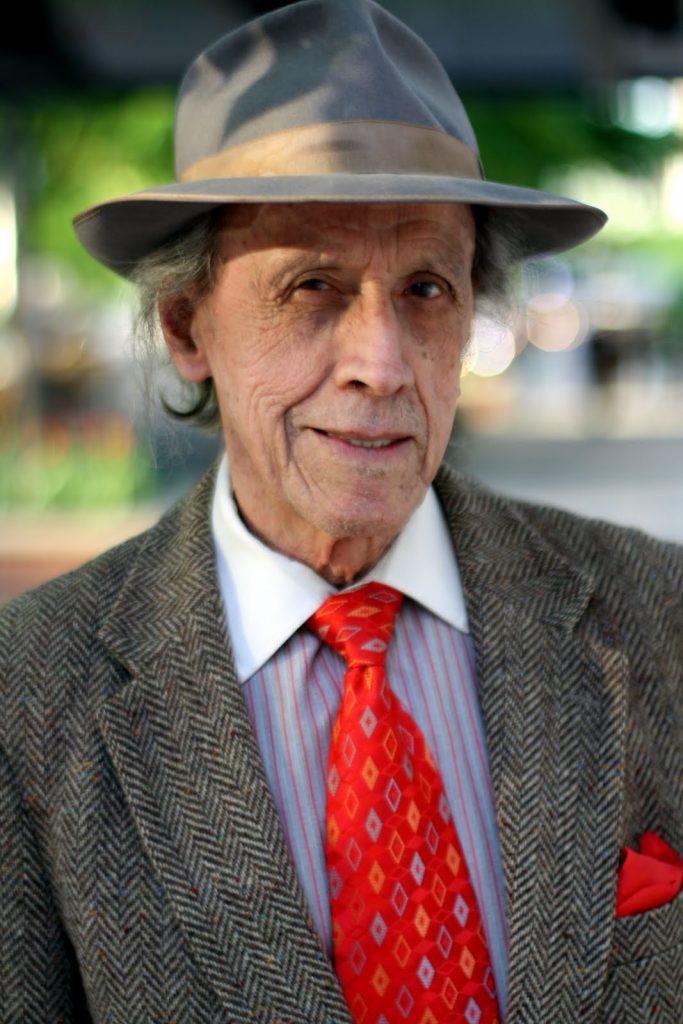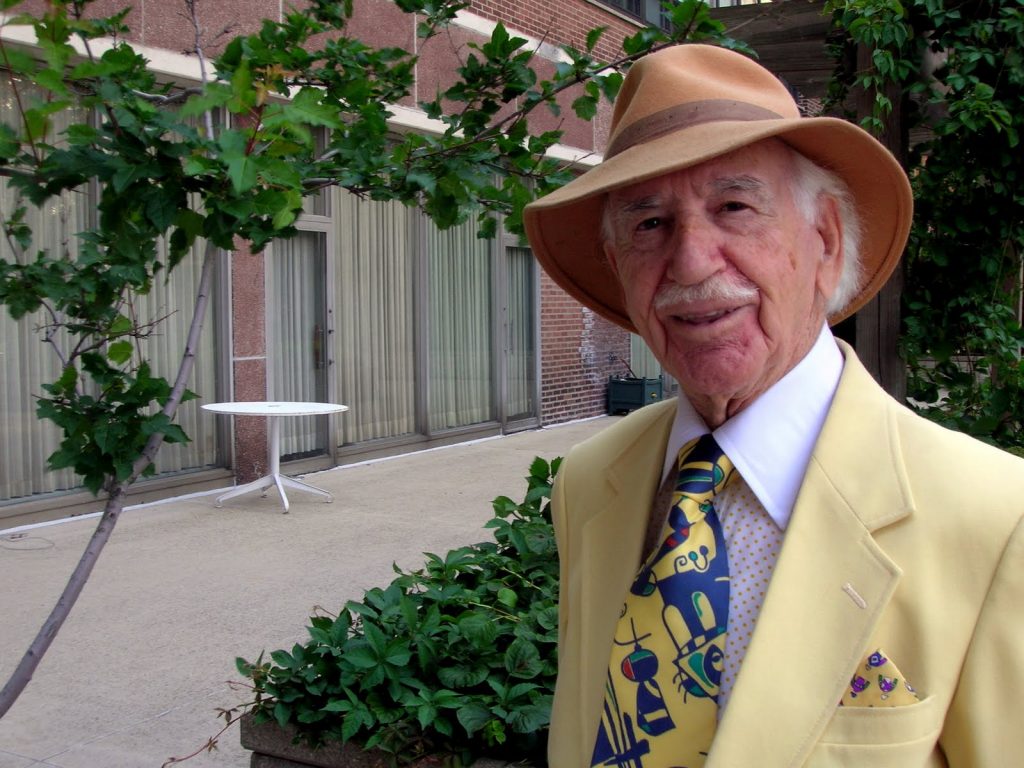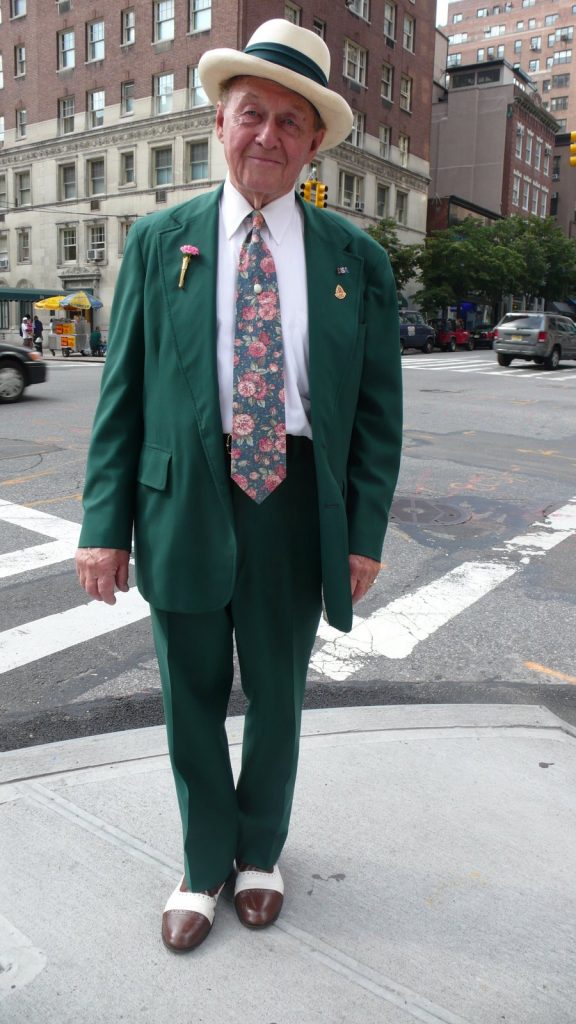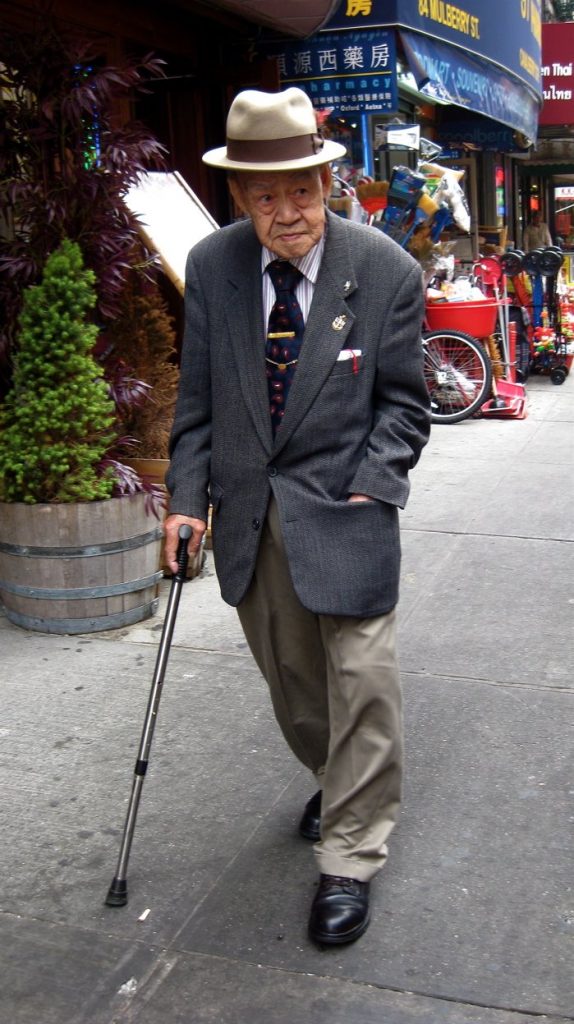 One of the tips we always seek from our friends on Advanced Style is:
How do you stay feeling young and vibrant?
What's the #1 answer, you might ask…
"Wear a hat, and protect your skin from direct sunlight."
Well, the sun is out and summer is officially here, so it's time to dig out your favorite hat or go hunting for a new (or thrifted & gifted one)…. The sun is stronger than ever and we have to protect our precious skin, no matter what our age.
Some of you (such as myself) don't like to fuss with hat-hair, and avoid the hat look altogether. If you are one of these types, try a glamorous parasol or scarf like Old-Hollywood-Style Jenny.
Feel free to send us your inspired photos, and remember:
Just because your face is shaded by a hat, doesn't mean you can stop wearing sunscreen.
Always wear sunscreen, and wear white… there's a reason it's considered a "summer color".
xo
Maayan
*Since this post went up, some of you have asked about the women in the first photo. The beauty in stripes is the legendary Beatrix Ost…we were lucky to see her in Central Park and snapped her photo!