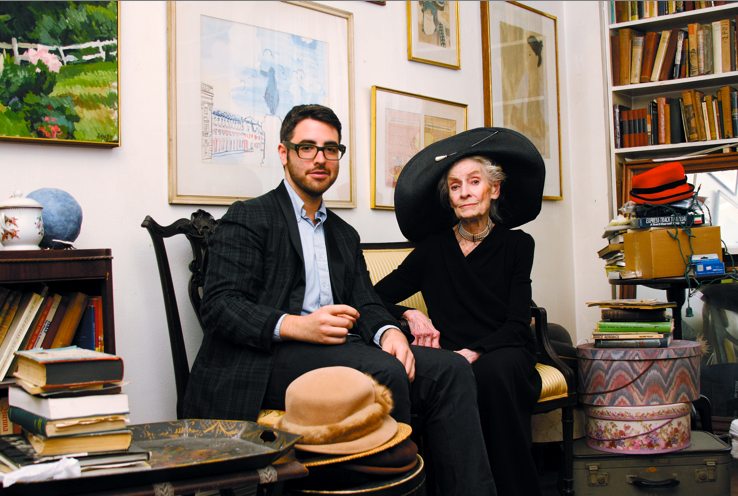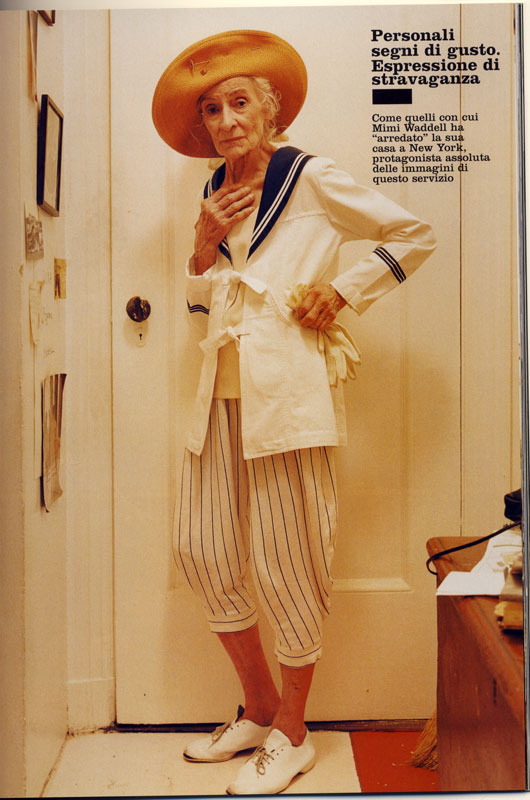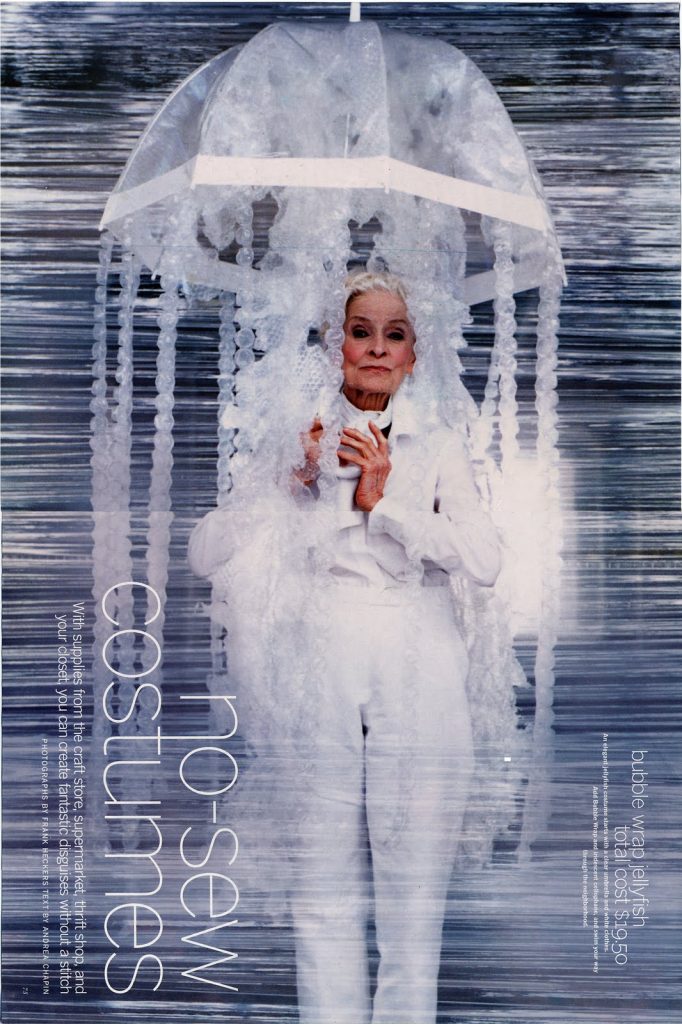 Today is my 29th birthday. It is also the Anniversary of my great friend Mimi Weddell's passing. If you have been reading Advanced Style for a while now, you know that Mimi is a great inspiration to me. I met her a little more than two years ago, after moving to New York and seeing her documentary "Hats Off".
Mimi was so graceful,insightful and willing to work on projects that she enjoyed. She began modeling and acting in her 60s and appeared in print ads for companies LouisVuitton, Burberry, Juicy Couture, and Nike, to name a few; in photo spreads for Vanity Fair and Vogue; on TV series including Sex and the City and Law and Order; and in feature films such as: Across the Universe, Hitch, and The Purple Rose ofCairo.
I strive to live by this extraordinary woman's philosophy to "Rise Above It" in any difficult circumstance. Mimi never stopped learning and challenging herself, in fact she once said"There's a lot to be learned, and I'm going to learn all the way to the stairway to the stars." On my birthday I want to celebrate the life of this amazing woman and hope that my life will be as enriching and spectacular as her was!So remember, in the words of Mimi Weddell you must, "Dance through life" and enjoy every moment.
Check below for some wonderfully candid moments from Mimi's last interview with film maker Jyll Johnstone. Jyll filmed Mimi for over ten years to make the award winning documentary "Hats Off" . I hope you get the chance to see this wonderful film and enjoy the clips below!