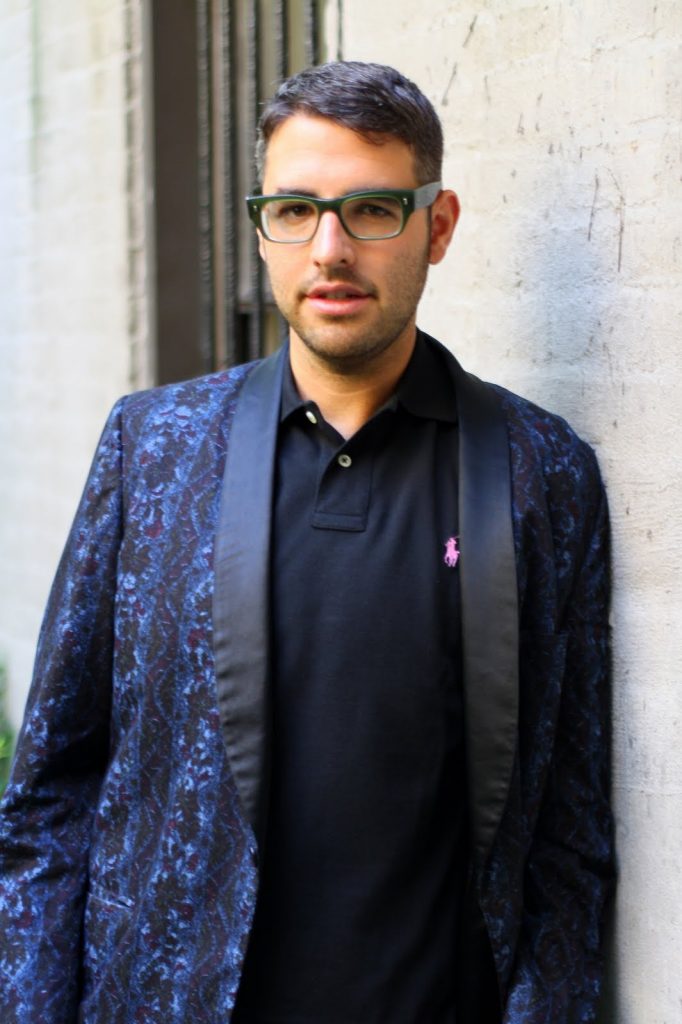 [Go to
Stylelist
for more bloggers' photos]
I am so honored to participate in the Ralph Lauren 100 Bloggers Unite Against Cancer
Campaign. The Pink Pony campaign is a global effort that has been dedicated to the fight against breast for over 20 years. Now extending to other forms of cancer, the mission of Pink Pony is to address the need of the medically underserved by bringingquality cancer care, access to cancer care, and earlydetection for those who need it most.
Join Polo Ralph Lauren's worldwide initiative in the fight against cancer during
the month of October and celebrate 10 years of the Pink Pony campaign by texting
PINKPONY to 501501 to automatically donate $10.
Check out the link below to see the other bloggers included in the campaign, including our friends Refinery29 and Tavi The Style Rookie.
http://www.stylelist.com/2010/09/30/ralph-lauren-enlists-100-bloggers-to-model-for-pink-ponys-10th/ .
Click on this link
www.charitybuzz.com/RalphLauren for charity auction information.