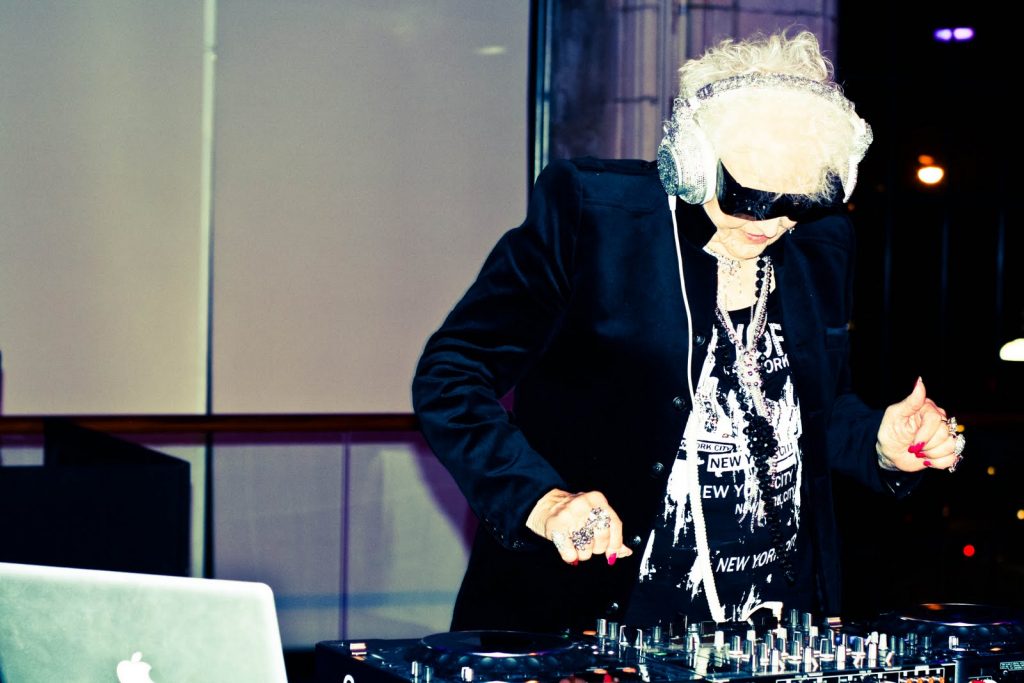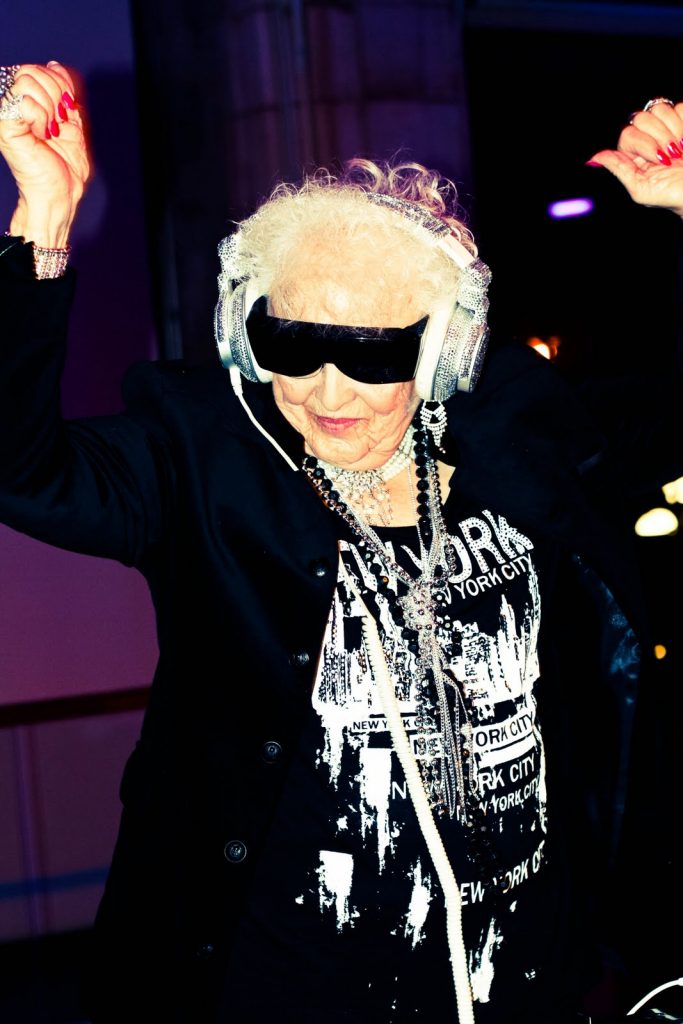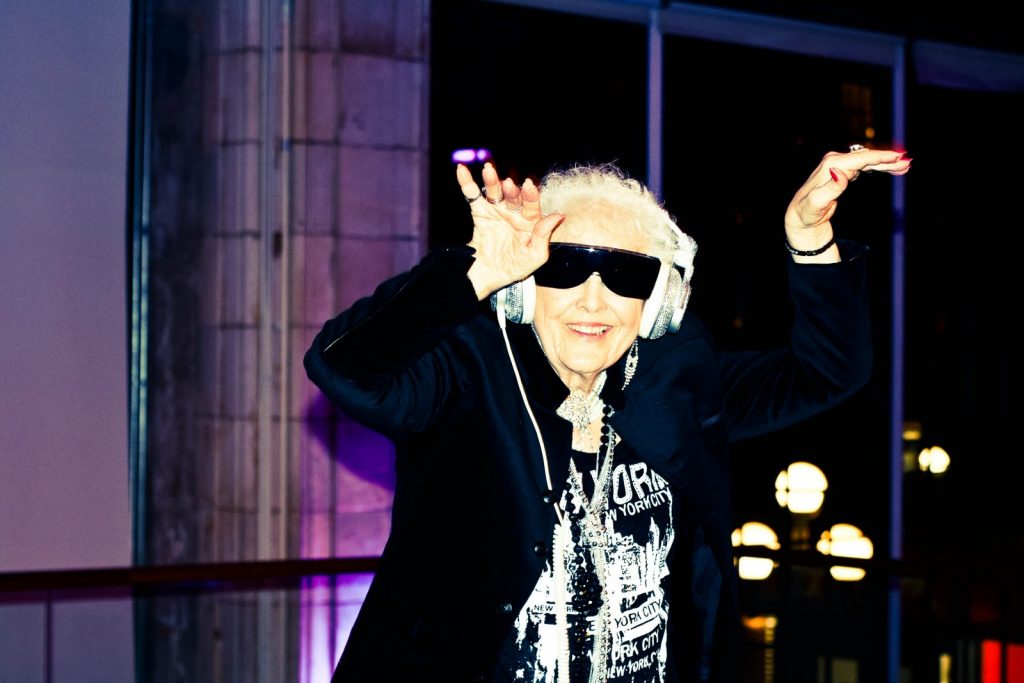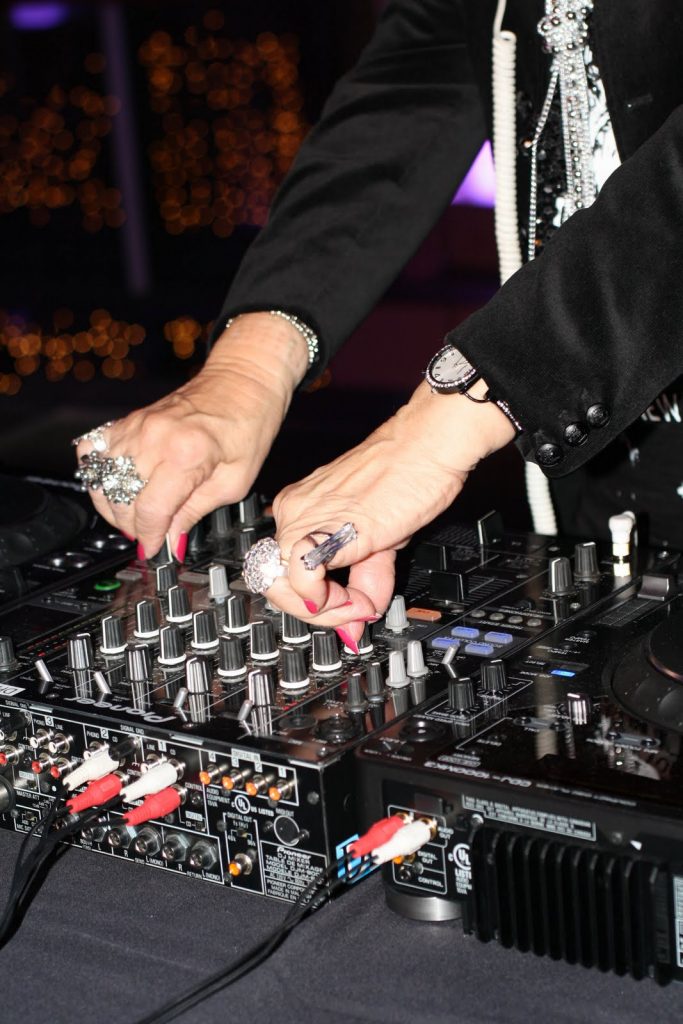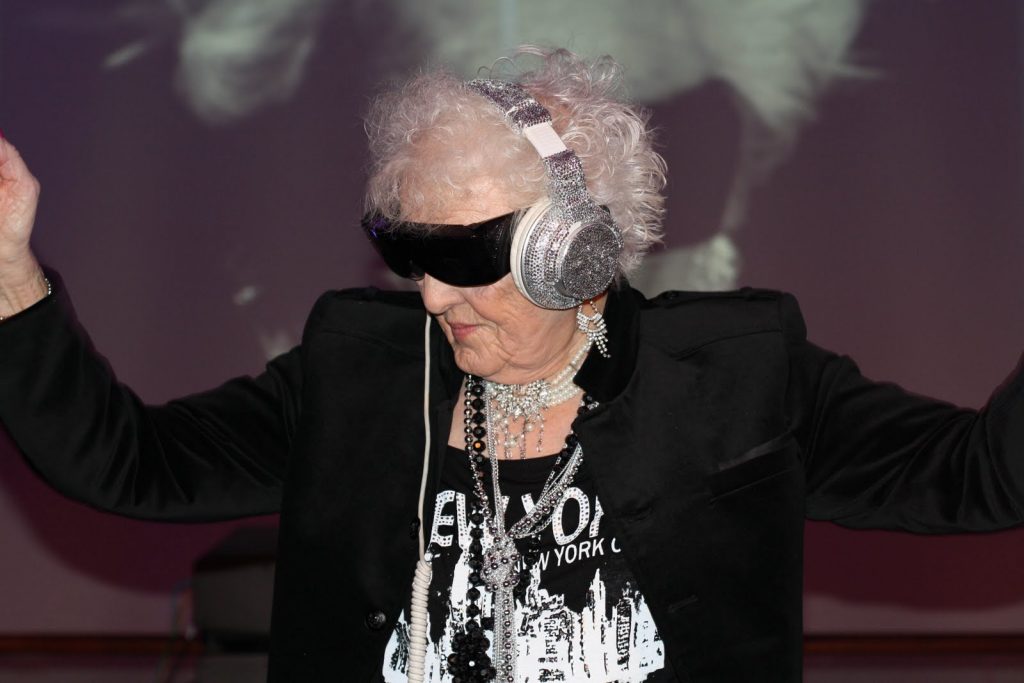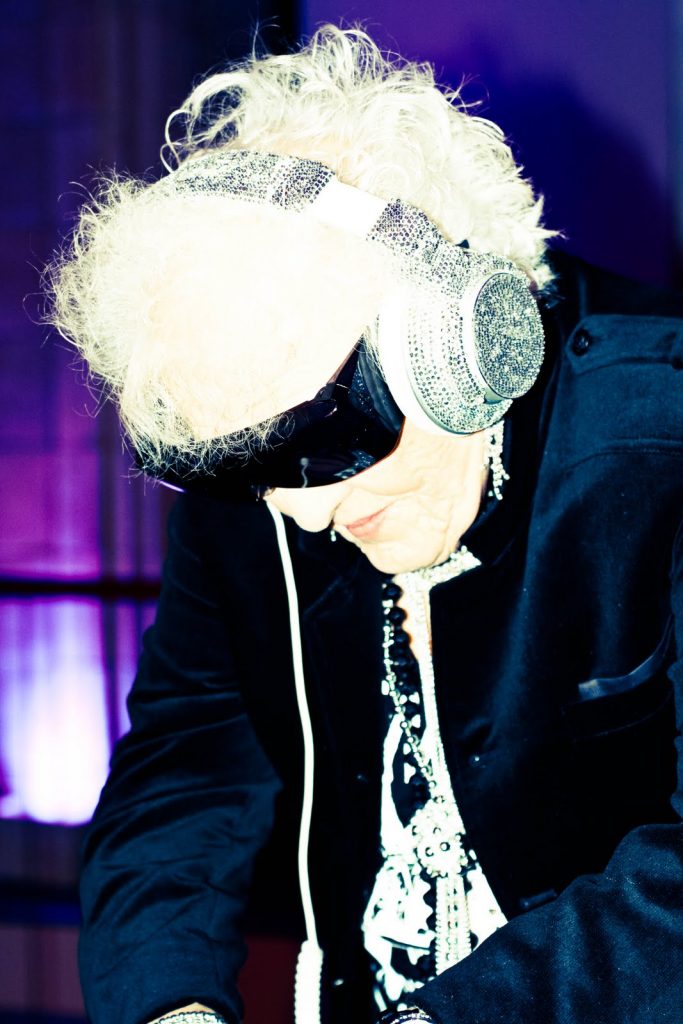 Tonight was one of the most special nights of my life. I got to sit and eat dinner with the amazing Ruth Flowers, also know as DJ Mamy Rock. Ruth, who DJs all over the world, packed the dance floor in celebration of The Carter Burden Center For the Aging's 31st Annual Dinner Dance and Awards Ceremony. Young and old alike partied down to DJ Mamy Rock's awesome tunes.
The Carter Burden Center for The Aging aims to change the face of aging and support programs that foster creativity and education for seniors.When I asked Ruth about her opinion on aging she responded,"It doesn't matter two hoots what age you are, if you are young in your mind and your spirit". She is a great example of someone who continues to be active as she gets older and a wonderful inspiration for us all. Check out DJ Mamy Rock and some of her fans in action below!
Some older fans dancing away to DJ Mamy Rock's tunes.