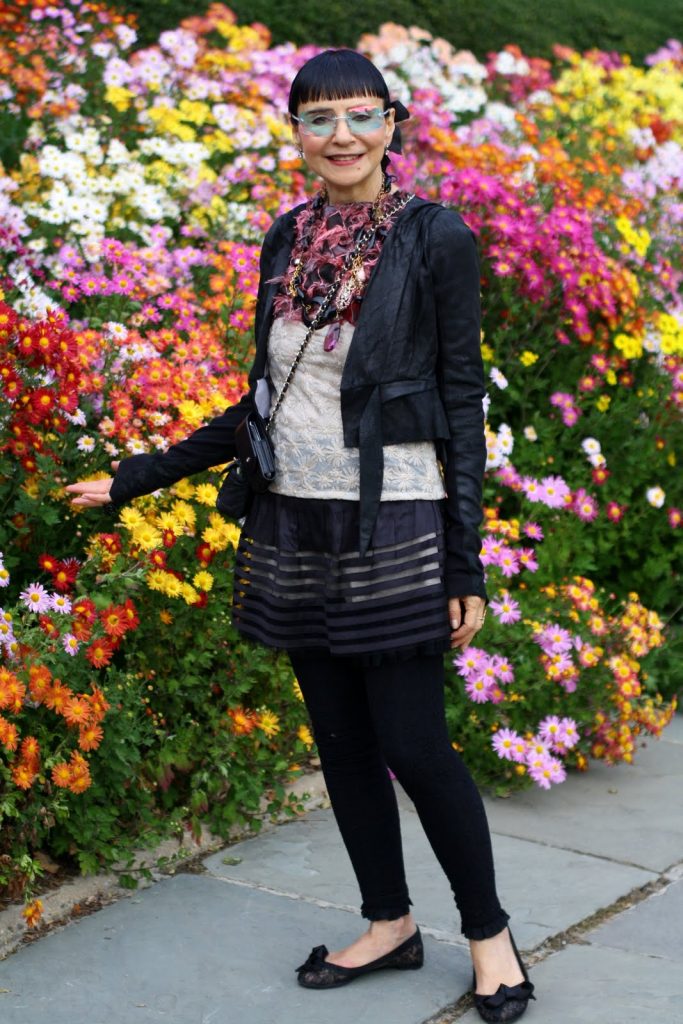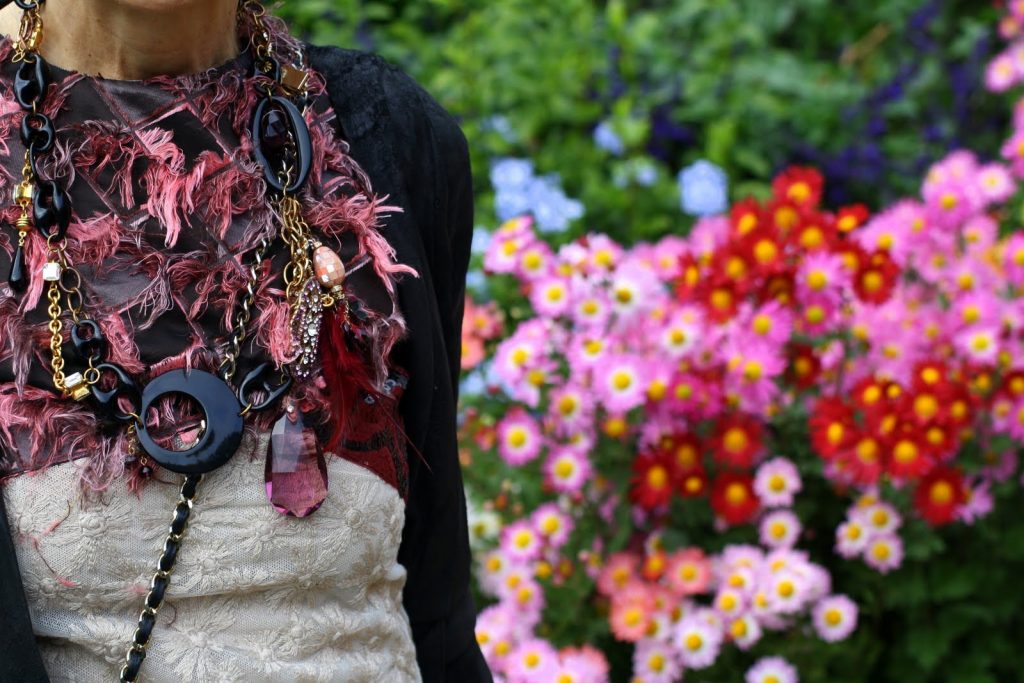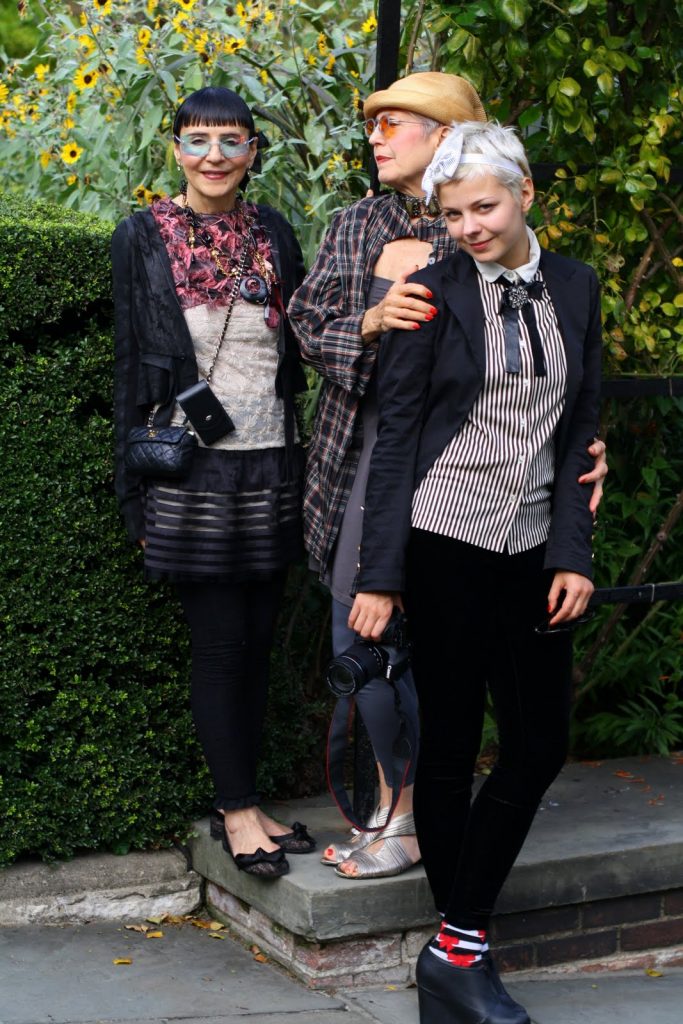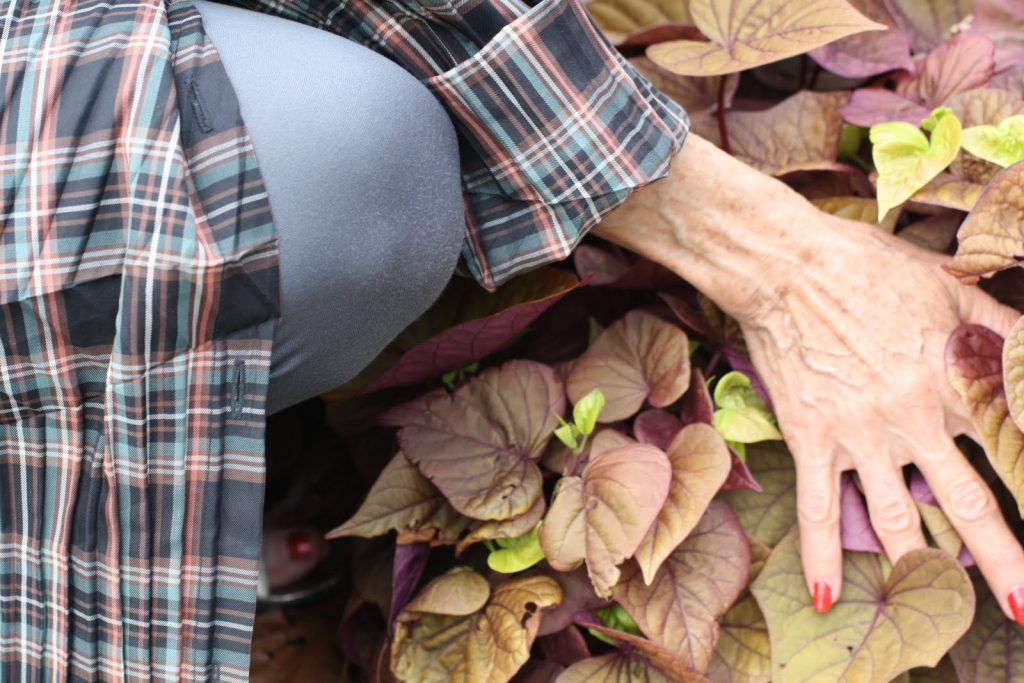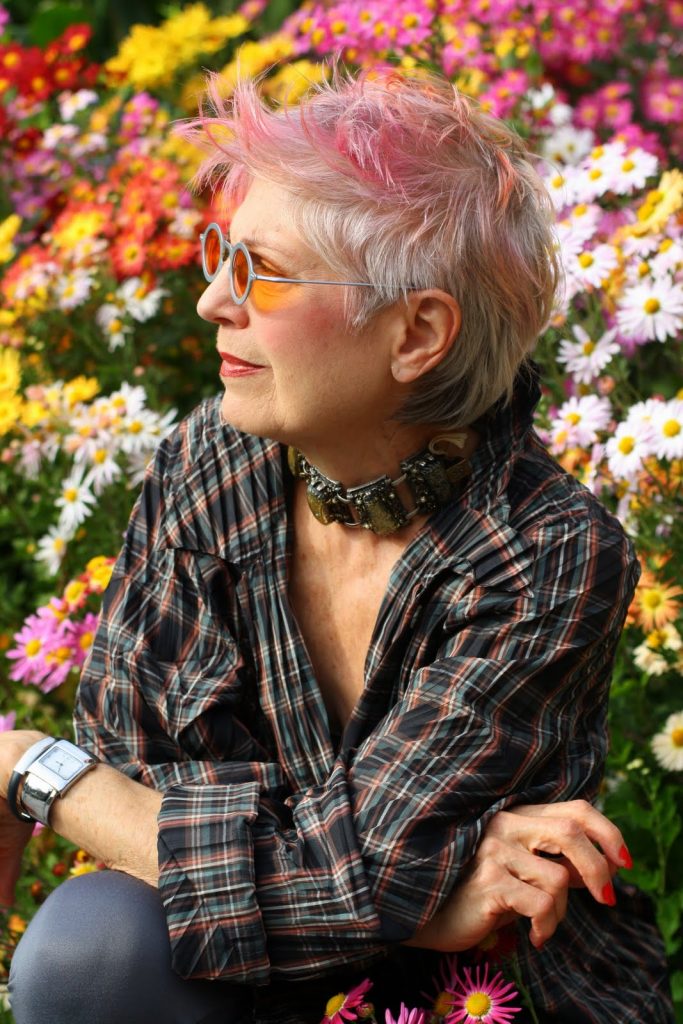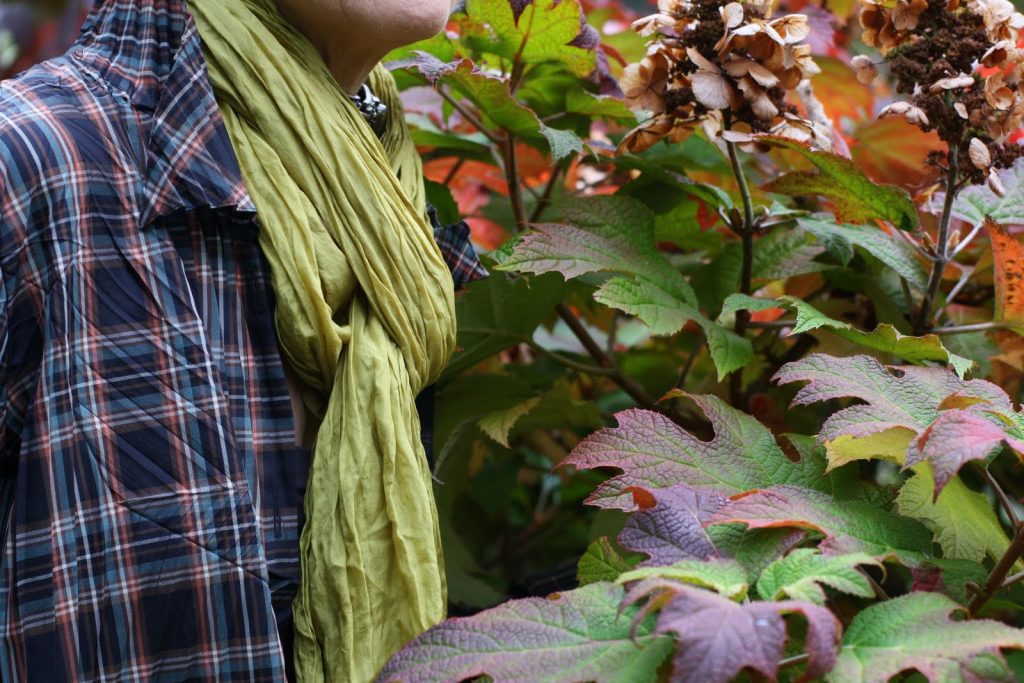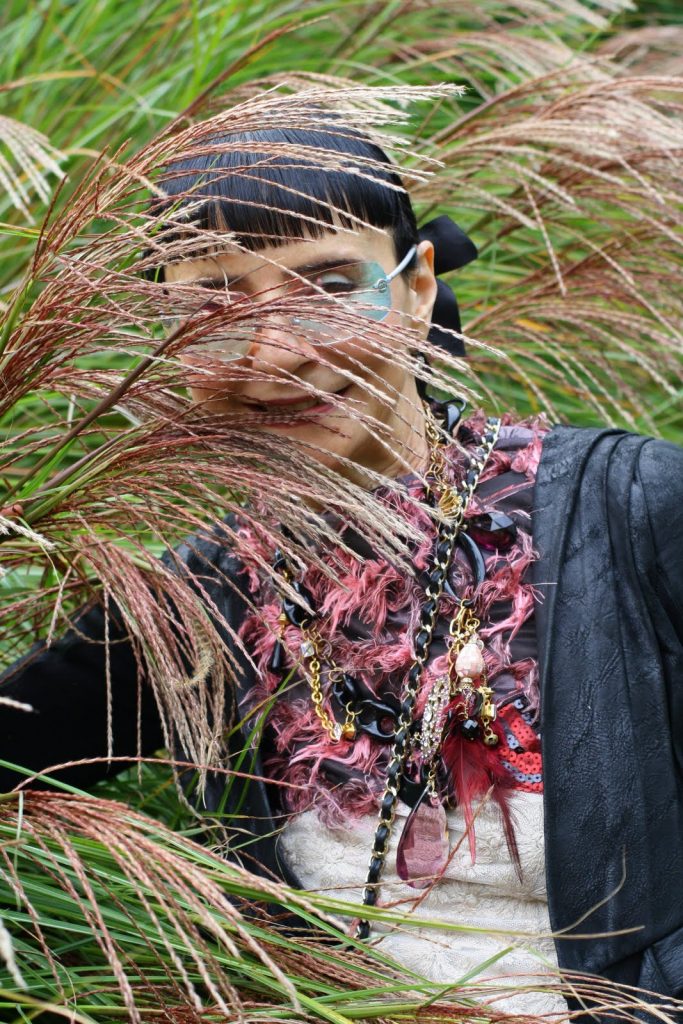 Maryann,Debra, Lina and I had a wonderful outing to the Museum of The City New York the other day. We went to check out out the "Notorious and Notable:
20Th Century Women of Style
" exhibit and decided to go for a nice Autumn walk in Central Park afterwards. We are all inspired by the colors that we see everyday in nature and Debra and Maryann happened to be dressed perfectly coordinated with the fall foliage. I wanted to show how nature can inspire fashion in terms of color choices, texture, and patterns. I have the learned from the ladies above Lina in her 20s and the gals in their 60s, that the key to being stylish is having confidence, opening your eyes to the world around you, and never stop having fun. Is your style inspired by the world around you?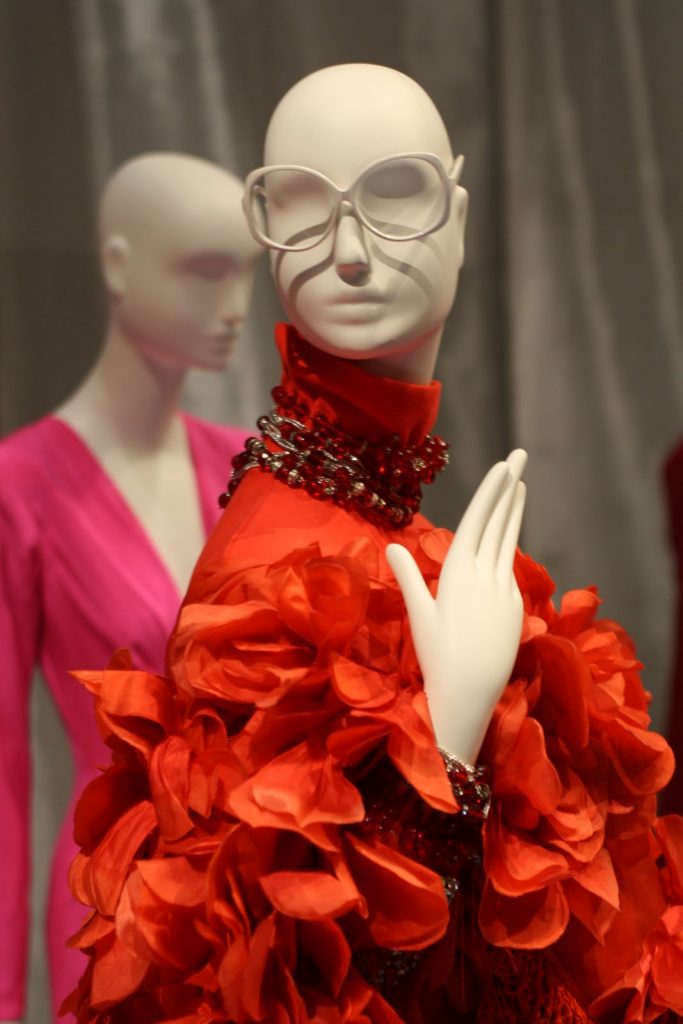 Iris Apfel's contribution "Notorious and Notable:
20Th Century Women of Style
"