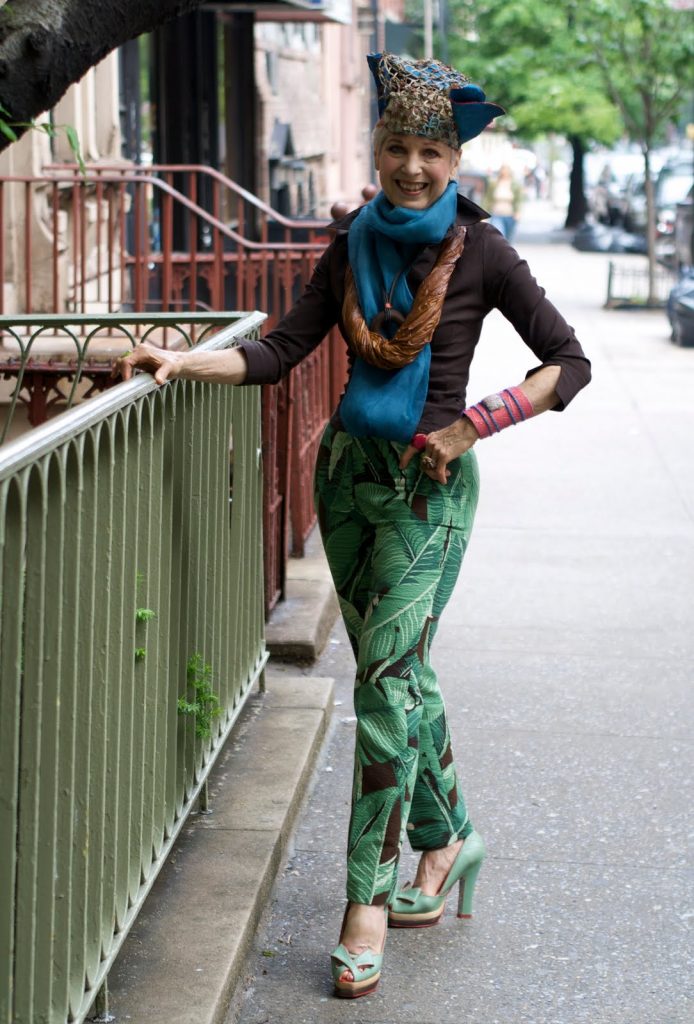 Debra Rapoport, like many of the women on Advanced Style, is a fan of recyclable fashion. She shops at thrift stores, reinvents what she already has in her closet, and uses recycled materials to make the most amazing accessories. This summer
The Museum of Arts and Design
has teamed up with Advanced Style to present a series of creative salon sessions. Join Debra and I for our next salon Saturday, July 23rd.She will demonstrate how to make warm weather clutches, bags, pouches, and purses out of a range of recycled materials.
I am working hard to finish up the photos for my upcoming book and thought this might be a great day to take some photos. If you know anyone who would be a great subject for Advanced Style bring them by MAD on Saturday July 23rd. We will be having fun and taking pictures all day, so please stop on by and say hello.Keep track of all Advanced Style happenings on
Facebook HERE
.
You can find more details
HERE
and enjoy the videos of Debra below!
Program Details
Saturday, July 23, 2011 – 12:00 pm to 5:00 pm
Free with Museum Admission
6th floor – classroom, MAD