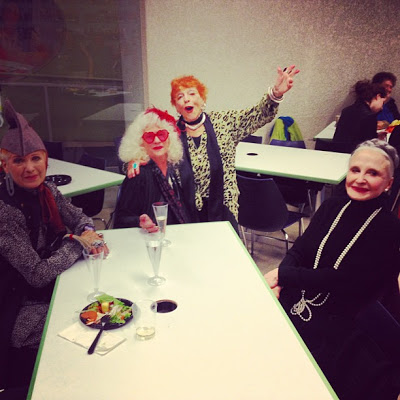 Debra Rapoport, Jane Folds, Ilona Royce Smithkin, and Joyce Carpati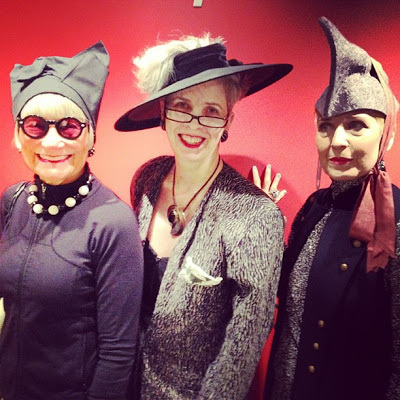 The Idiosyncratic Fashionistas and Debra Rapoport are rarely seen without hats.
It's always so wonderful to have an excuse to party with the Advanced Style Ladies. This weekend
LIM College
invited me to speak on a panel about fashion blogging. After the panel we celebrated with a wonderful book signing party hosted by LIM. I usually have my big camera on me, but I decided to capture the evening's style and conversation through my Instagram account.( For more photos on Instagram check out my account @advancedstyle).
This Friday at 2pm I will be doing an informal signing of the Advanced Style Book at Strand Books near Union Square. Some of the ladies will be there too! Let me know if you can make it!!!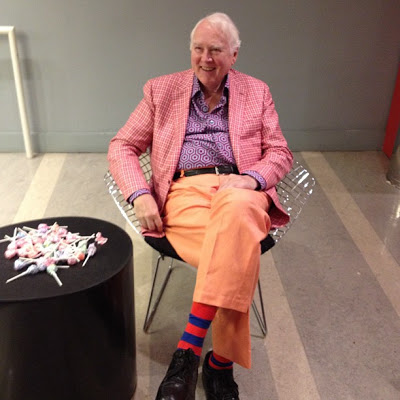 My Style Icon, Richard Cramer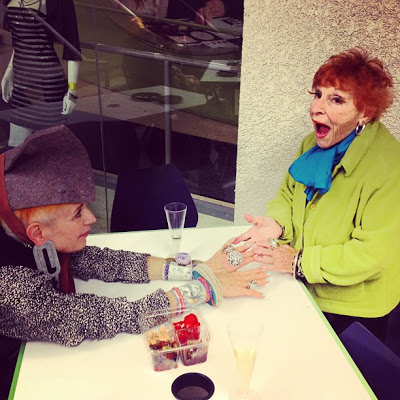 Debra and Ilona enjoying a laugh!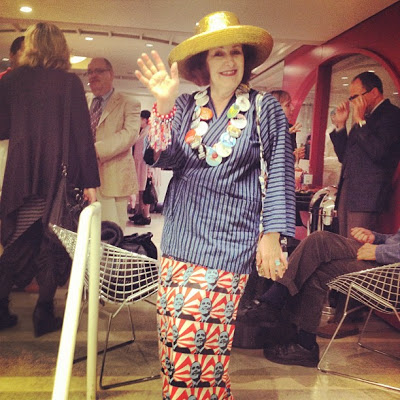 Elke Kuhn in a design of her own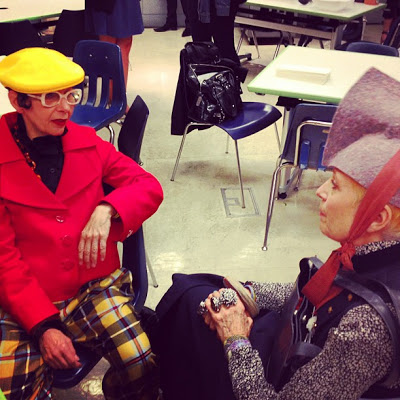 Christina Viera and Debra Rapoport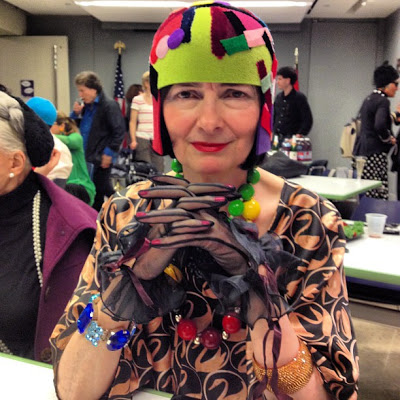 Aren't Carol Markel's gloves dreamy?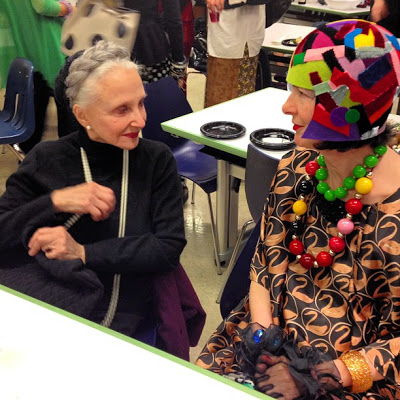 New Friends!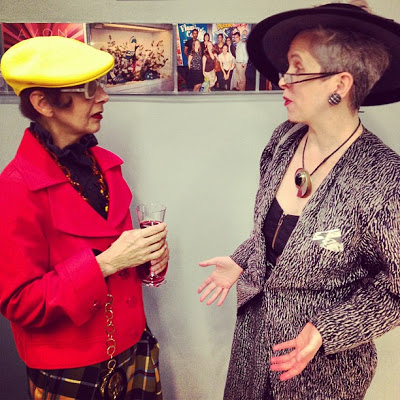 Christina and Valerie