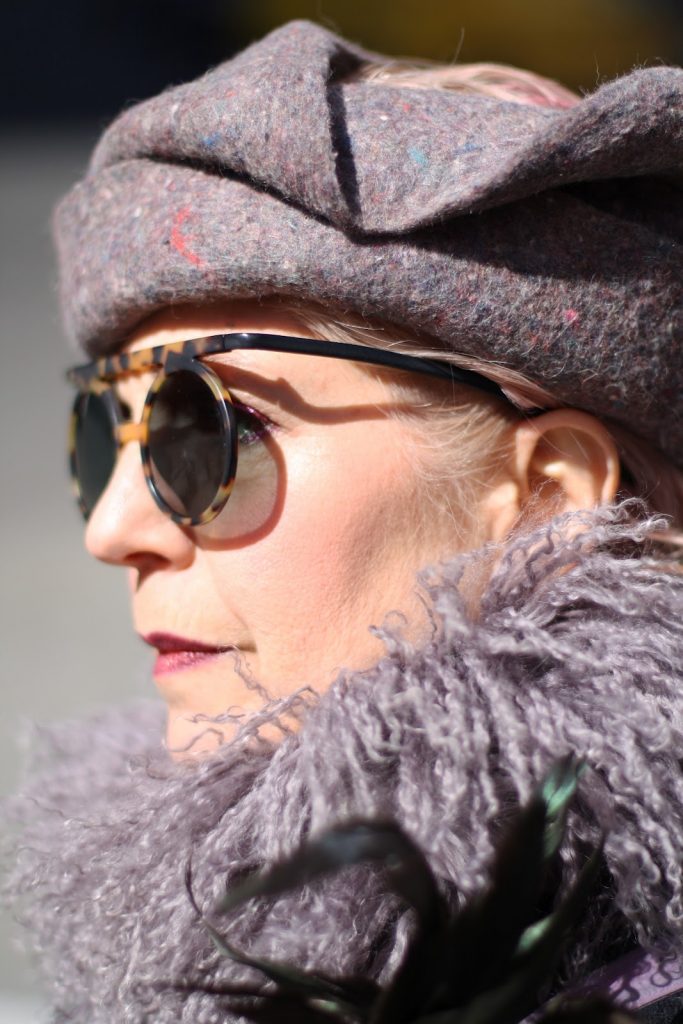 This weekend Etsy is hosting a huge Holiday Shop full of amazing treasures and wonderful events. On Saturday, come on down to SoHo (131 Greene Street) for an evening full of crafts and fun. The Advanced Style Ladies and I will be there at 6pm signing copies of my book and then at 7pm we are leading a hat making workshop.
Debra Rapoport will be leading the workshop–check out her description below:
"Hats
are back so let's make a statement! We'll be working with
non-traditional materials such as vintage sweaters, fabrics, ribbons,
cuffs, banana paper, and various recycled cardboard. With personal
headgear, we'll flaunt our flavor and discover a new (h)attitude."
Anyone can come to the signing, but space is limited to 30 people for the 7pm workshop. Make sure and register for the workshop HERE. The ladies and I hope to see you there!
The Etsy Holiday Shop
131Greene Street
Saturday Dec 1
6:00 pm book signing