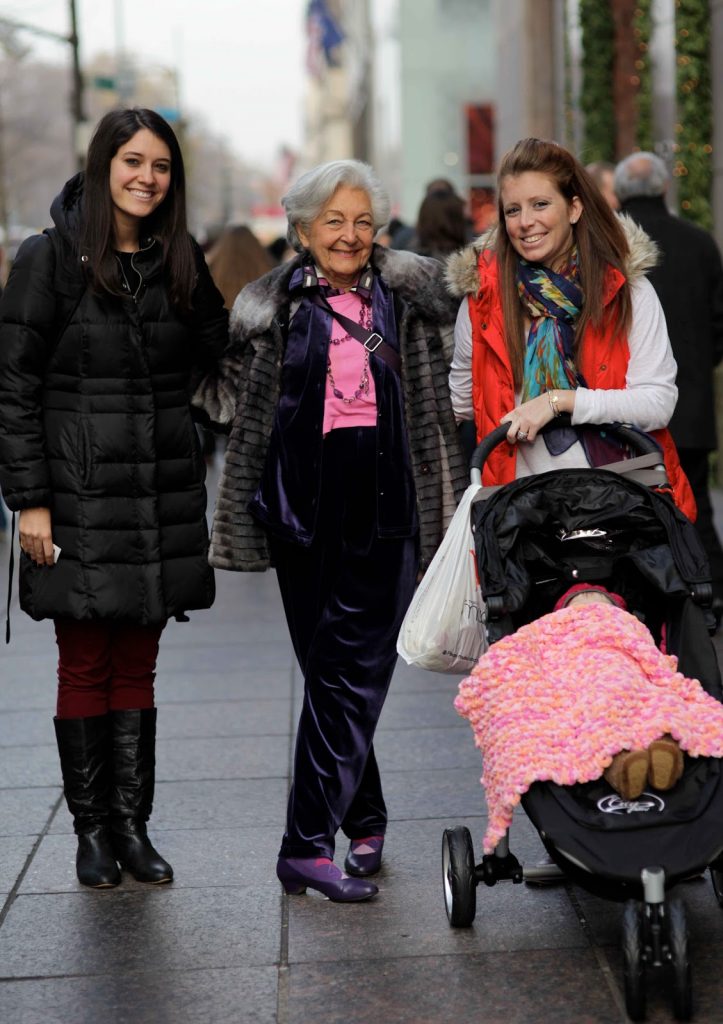 I met this wonderful woman and her grandchildren walking down 5th Avenue over the weekend. I asked if I could take her photo and she politely insisted that I include her beautiful granddaughters as well. After snapping a few shots I handed them my card and continued on my photo hunting journey. Later that afternoon I got an email from one of her granddaughters asking if I would send them a few of the photographs. I told her I would send her the photos and asked if she would send me a few words about her wonderful grandmother . Check out Ilana's beautiful remarks on her 86- year-old grandmother Beverly below:
Anyone who has had the pleasure of knowing my Grandma Beverly knows that
she matches every part of her outfit to a tee, from her shoes to her
necklace. Grandma Bev moved to a new, more spacious apartment earlier
this year, and on my first visit, she took me on a tour of her new
closets. When I commented on how many pairs of shoes she has, she
replied, "You have to remember, I'm 86 years old. It's not like they're
all new."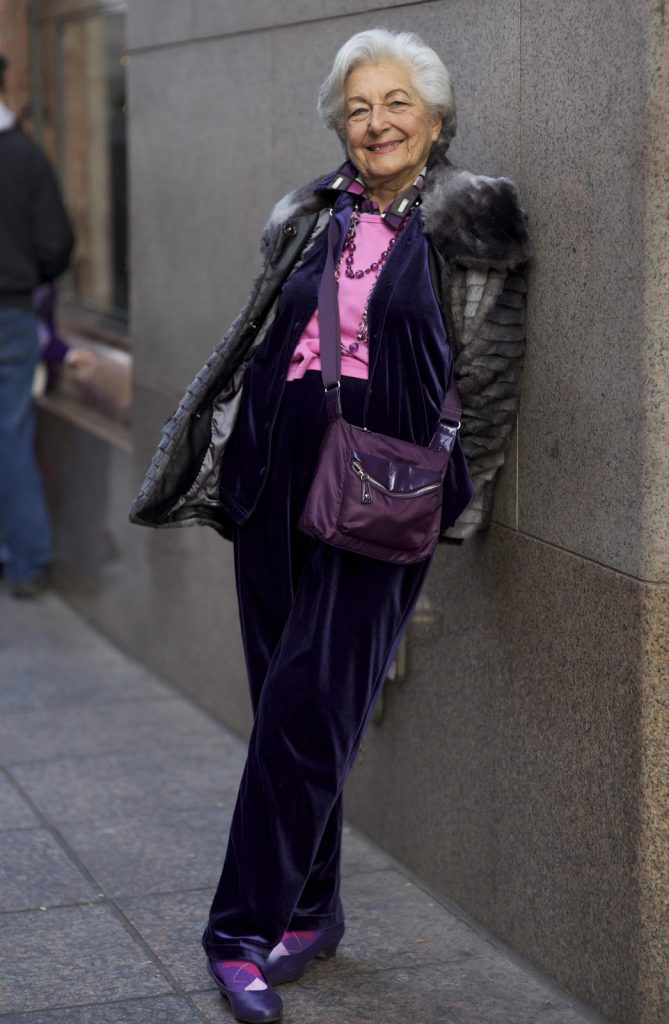 Over the years, she has collected a closet full of vibrant
colored shoes… and two more filled with shirts, suits, and socks to
match. Her look is timeless and her bold taste is truly a reflection of
her character… a world traveler, a social butterfly, an avid
theater-goer, and a self-proclaimed "city girl."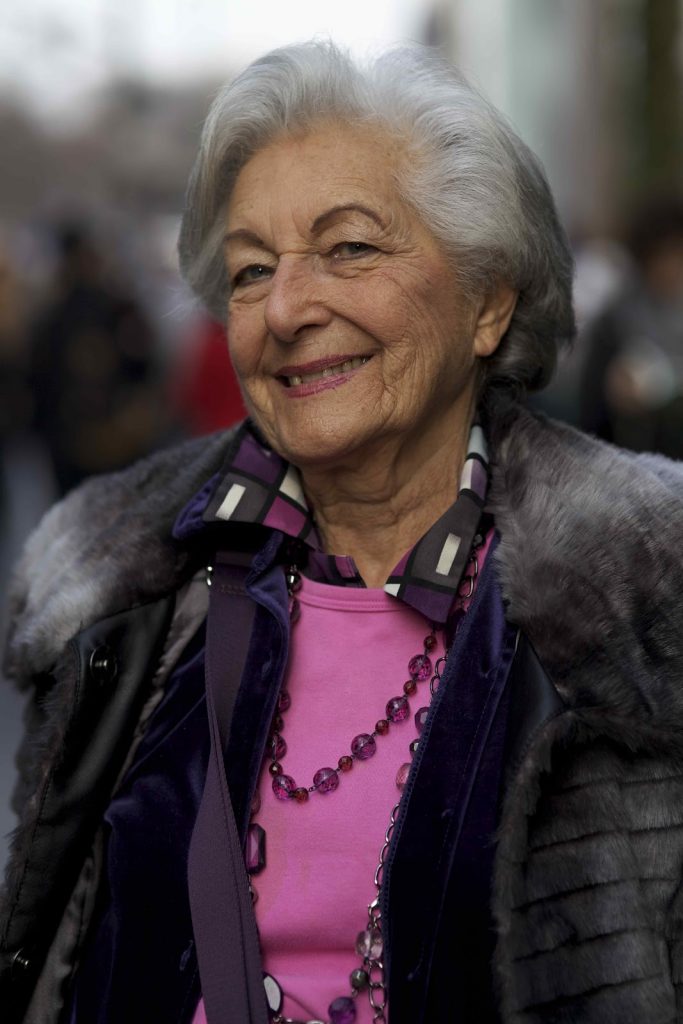 But more importantly,
she's a caring person whose lively spirit brings people together and is
unforgettable to all who cross her path. She's a dedicated volunteer at
her local senior center, an active member of her synagogue, and the
loving matriarch of our family. She is unique, bold, and bright inside
and out, and I hope that at 86, I can look as fabulous as she does and
be as wonderful as she is.