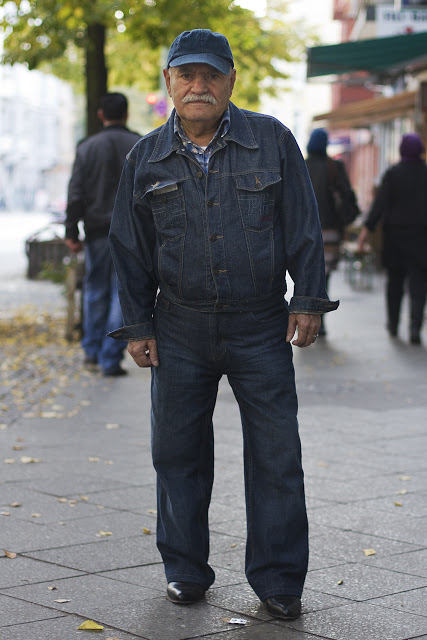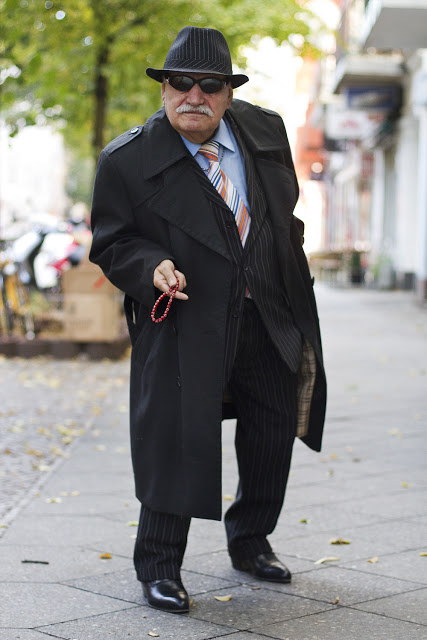 It's not often that I come across sites as cool as Australian born, Berlin based photogrpaher Zoe Spawton's tumblr What Ali Wore. Zoe spotted 83-year-old Ali as he walked by her work in a sharp new outfit every morning. One day she decided to ask if she could take his photograph. Zoe explains in her first blog post, " Ali walks past the cafe I work at in Berlin every morning at 9:05am. I'm
not sure where he is going, but we always say hello to each other. He
always wears such great clothes. I don't speak much German and he speaks
a little bit of English, but I managed to ask if I could take his
photo. He gladly accepted. " Zoe and Ali have since become friends and collaborators. If you are a fan of Advanced Style then you are going to love What Ali Wore. Check more great shots of Ali HERE.