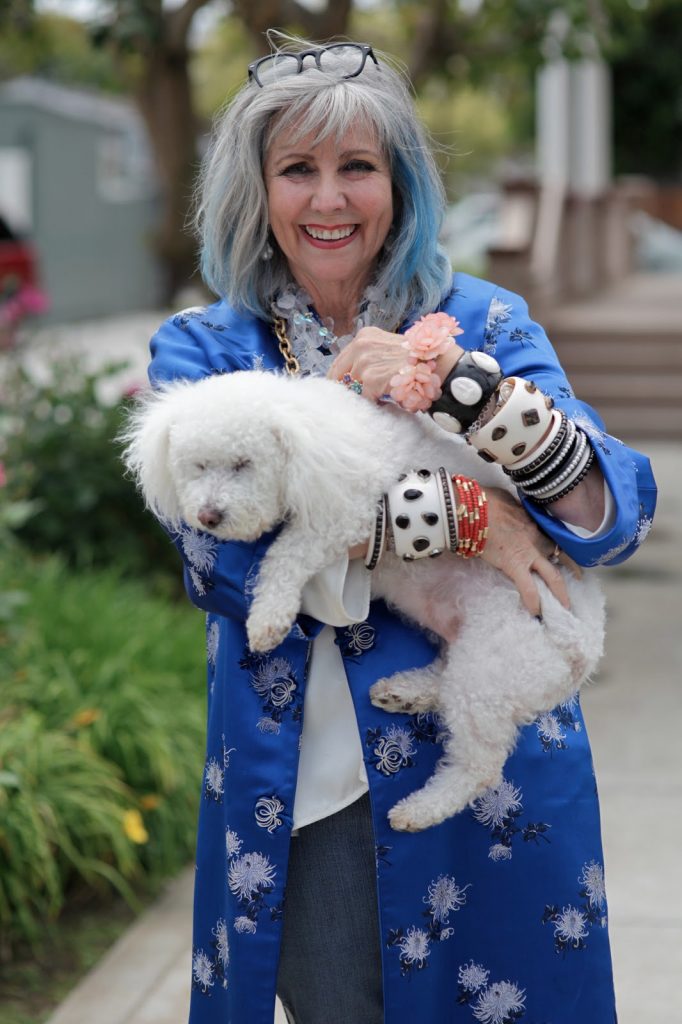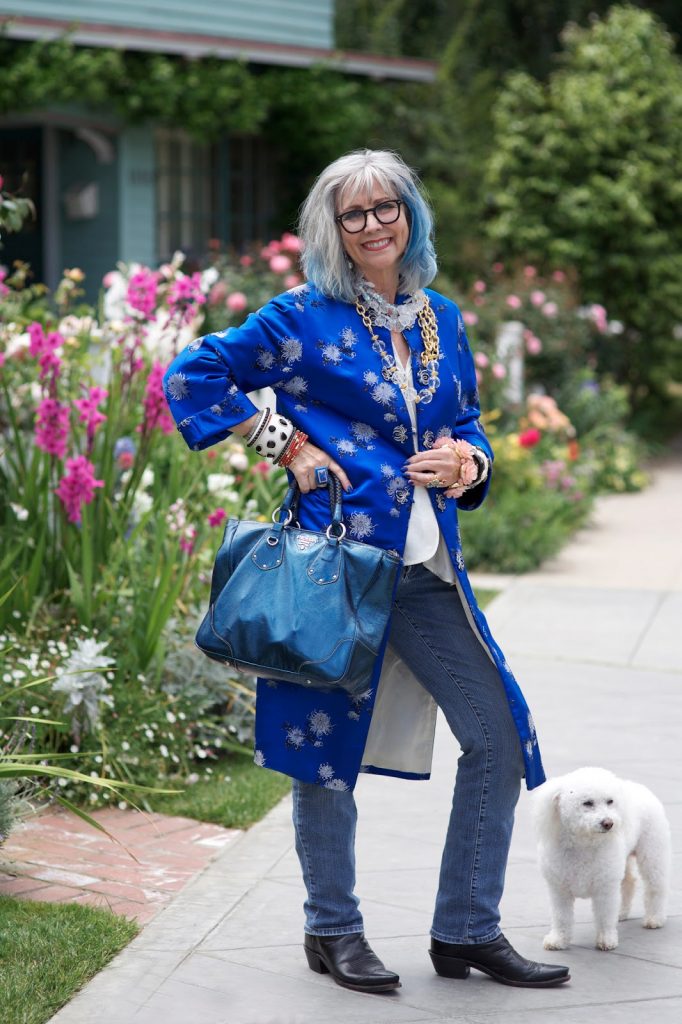 Ever since I started taking photos, my mom has been scouting ladies for
me all over California. The other day she was having lunch in Coronado,
when she happened upon a wonderful jewelry store named d Forsythe. As
soon as she met the owner, Dolores, she knew that she'd be a perfect
candidate for Advanced Style.

I am based in New York, but travel back to California fairly often. A few days ago I arrived in San Diego for a conference I was speaking at. After picking me up at the airport, my mom drove me straight to Coronado(even before getting a bite to eat) to check out Dolores' magical shop.Dolores was a delight and even shared some of her make up tips in the video above. If you are in San Diego, make sure and stop by and check out some of Dolores' amazing accessories.For more information on her store CLICK HERE.