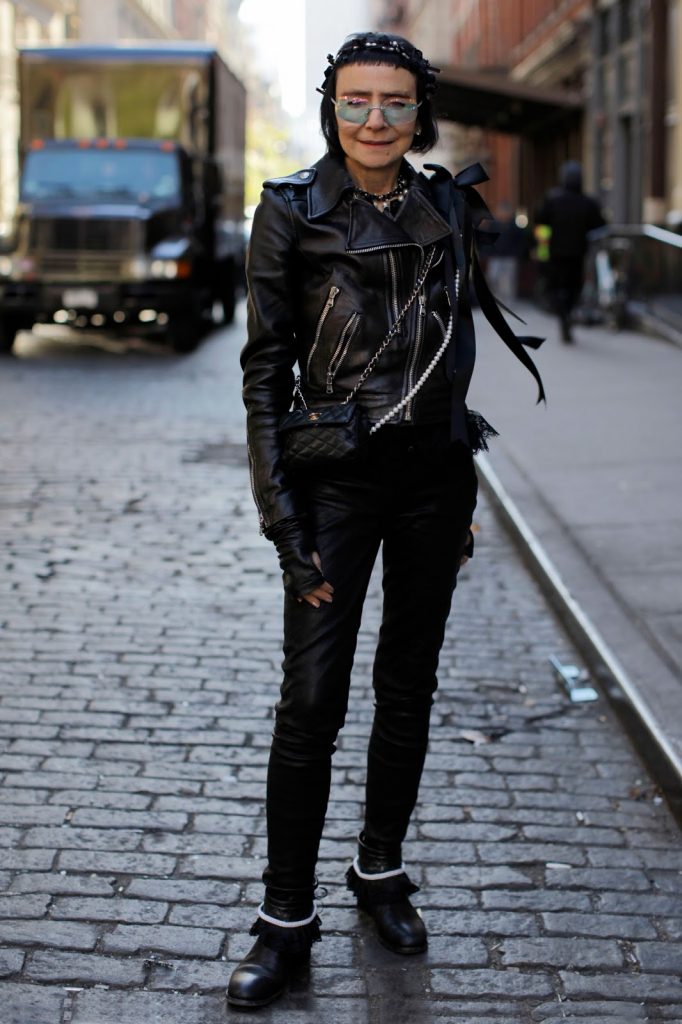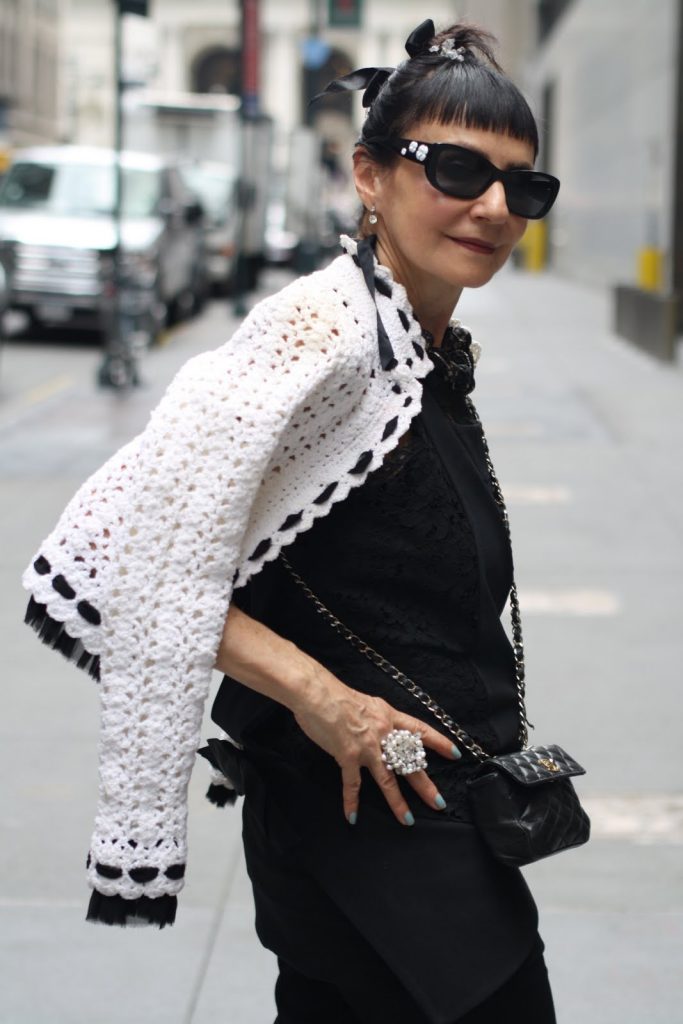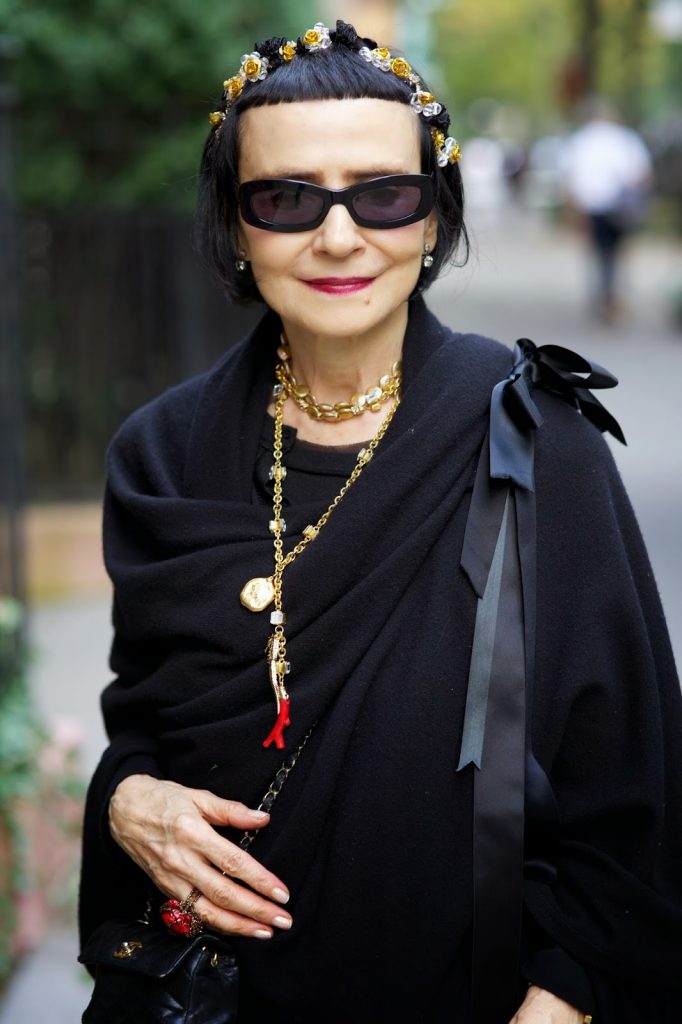 Maryann is one of the most creative dressers I know. I love the way she mixes different textures and fabrics, and adds her own handmade embellishments to create a style that is both on trend and truly unique. Maryann describes the act of dressing up as, "A creative process that brings me closer to my "Self". It doesn't really occur to me that people would have a hard time with
this; it's a natural part of my day. My husband asked me recently "What
would you call that look?", and I answered, "It's just me!"

Here are some of my favorite of Maryann's looks. Which do you like the best?!!!