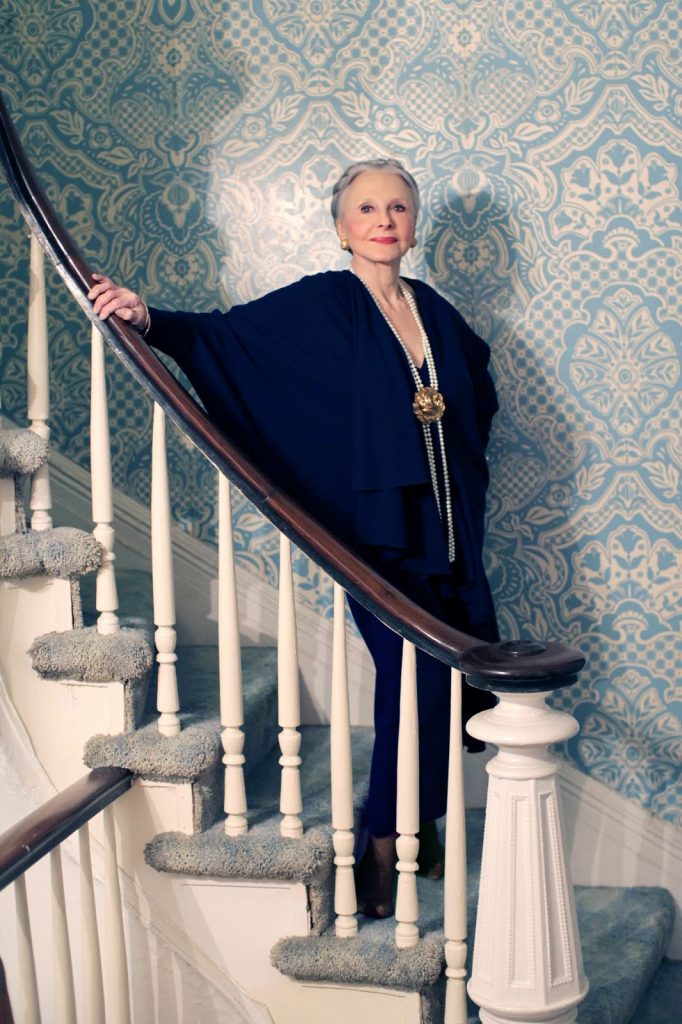 SEX
AFTER 80??? Oui, Oui, Si,
Si, A rousing YES in every
language.

Did
you know that sexual desire can be considerable at any age? In fact, an active sex life can
increase longevity among senior
people. So, get out there
and remember, SEX has no age and LOVE has no age.
LOOKING
GOOD!!!vWalking along 5th
Avenue, and I'm dressed in an
outfit that I know will make heads turn—I find young men, older men, young
women, older women smiling broadly at me, even paying me compliments. I feel GREAT, I feel SEXY and ALIVE and
my confidence soars. I could
succeed in anything! I HAVE NO AGE. Get yourself a fabulous
outfit, go out there and THROW
CAUTION TO THE WIND!
SEXUAL
FANTASIES, If you have an
imagination then you must at
sometime, have had
sexual fantasies. I have them and enjoy them! I will never forget the wonderful love story of THE ENGLISH PATIENT
brought to the screen with Kristen Scott Thomas and Ralph Fiennes. If you haven't seen it do get a
copy. The unforgettable torrid love scenes between
these two have never left me. I wish I could have been Kristen Scott
Thomas. YES, YES. Sexual fantasy can
be great.
I leave you with this: "WE DON'T STOP PLAYING BECAUSE WE GROW OLD,WE GROW
OLD BECAUSE WE STOP PLAYING."(George Bernard Shaw)
I would love to hear your thoughts!

-Joyce Carpati