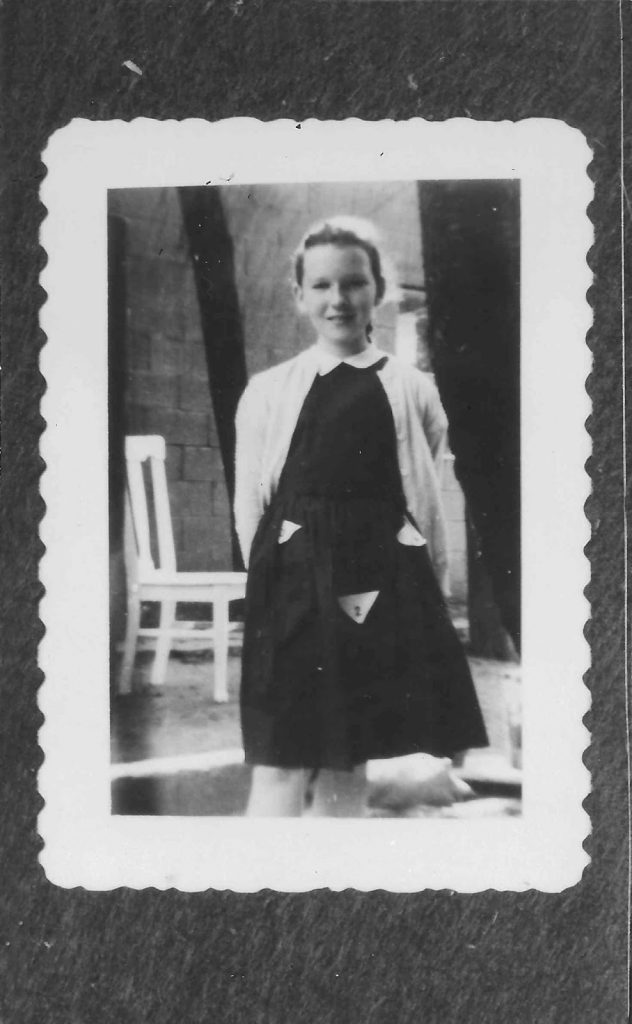 I'm about
eleven and wearing a Lord & Taylor navy cotton dress with white linen
handkerchief pockets decorated in numbers one to six in red.
Daring for its day when one went to Catholic school.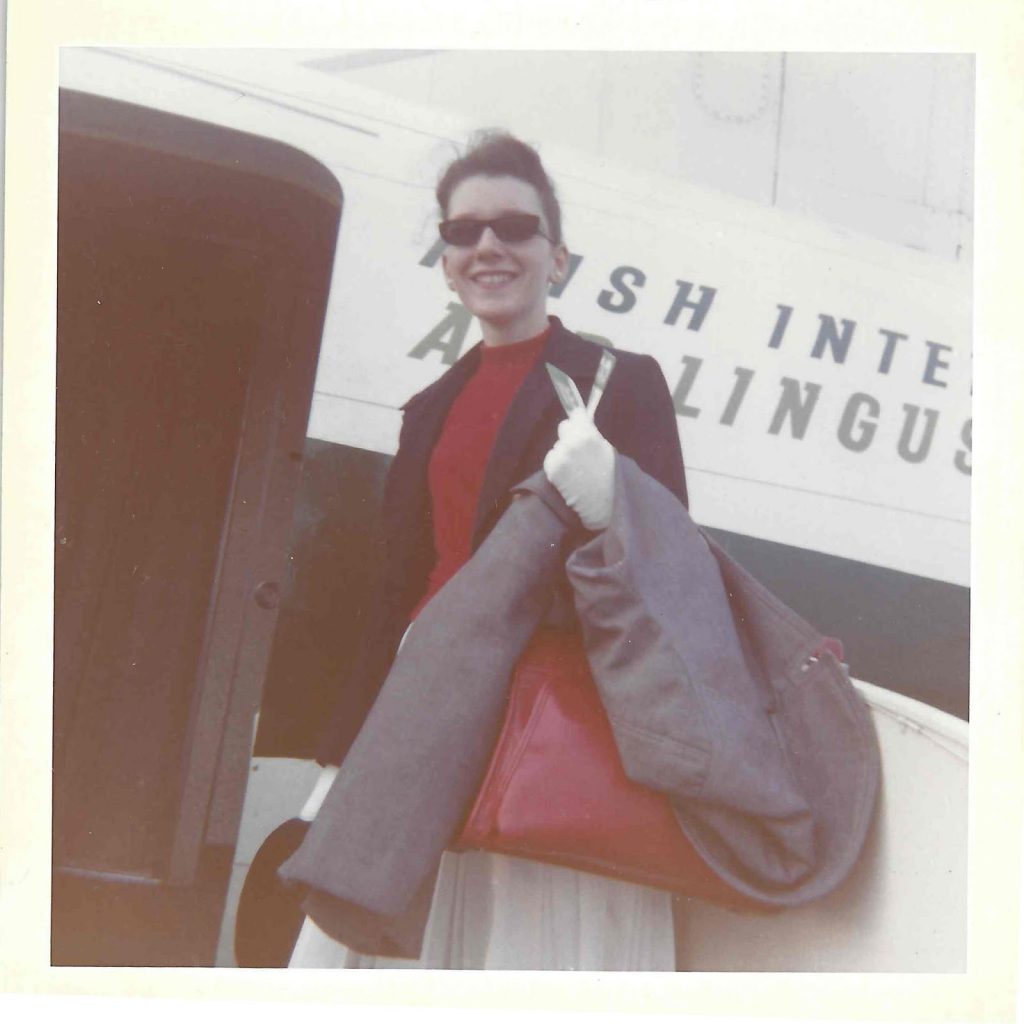 I'm about
seventeen, on my way to Ireland. I'm wearing a Mark Cross blazer and
carrying a COACH bag. Note the white gloves. I thought I looked
swell.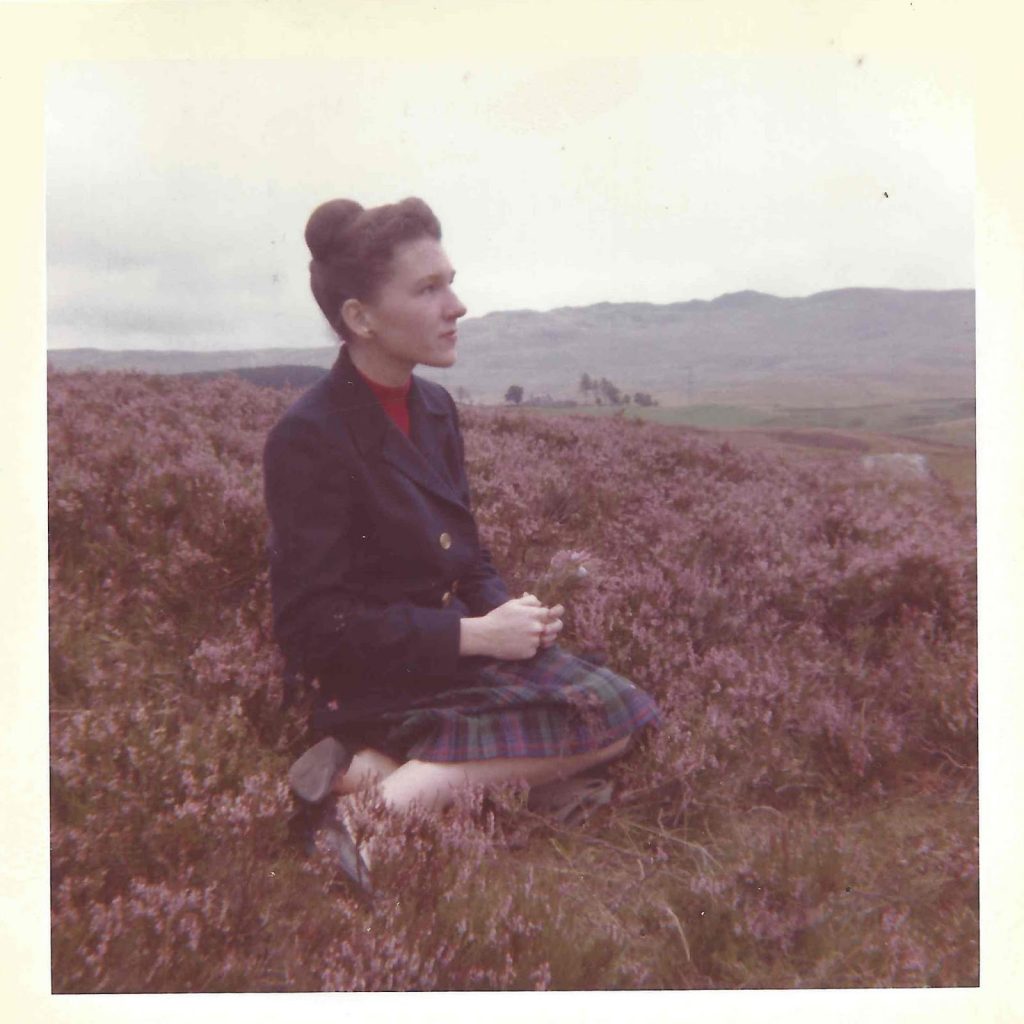 I'm about
twenty in the highlands of Scotland wearing a kilt and the same navy blazer
from Mark Cross.
I'm in my
thirties and in an Off-Broadway play. The dress is a John Kloss from
Bendel's. The shoes are Charles Jordan. I still have them.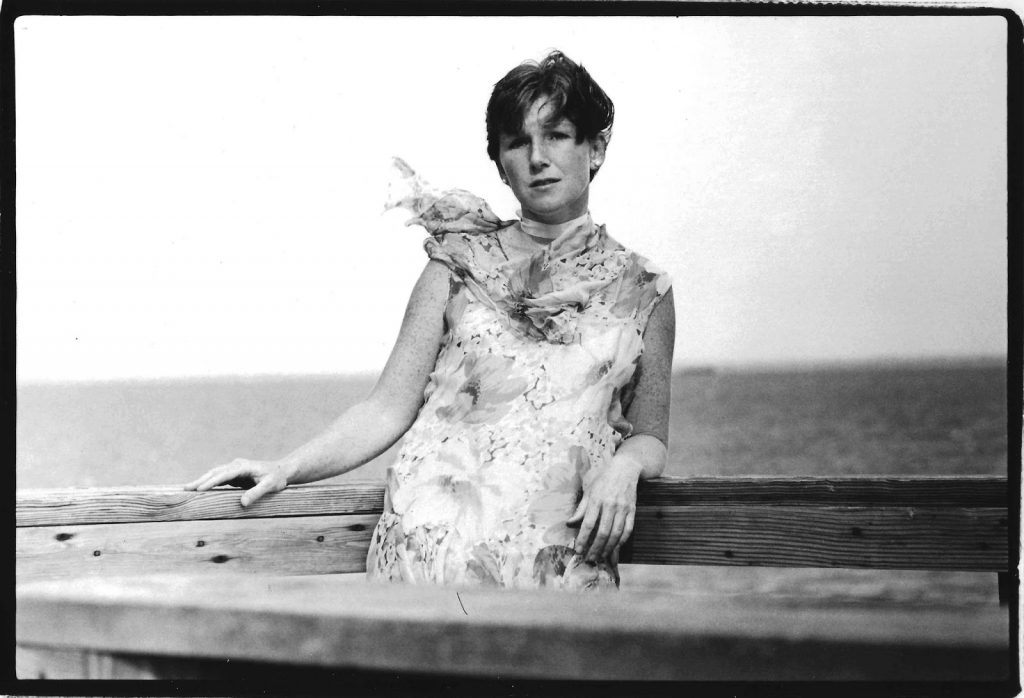 I am in
my thirties. This is taken at dawn (for the Eastern light) in Cherry
Grove. I'm wearing a 1920's silk chiffon Tea Dress covered in lilac
pansies that I found thrown out in the Village.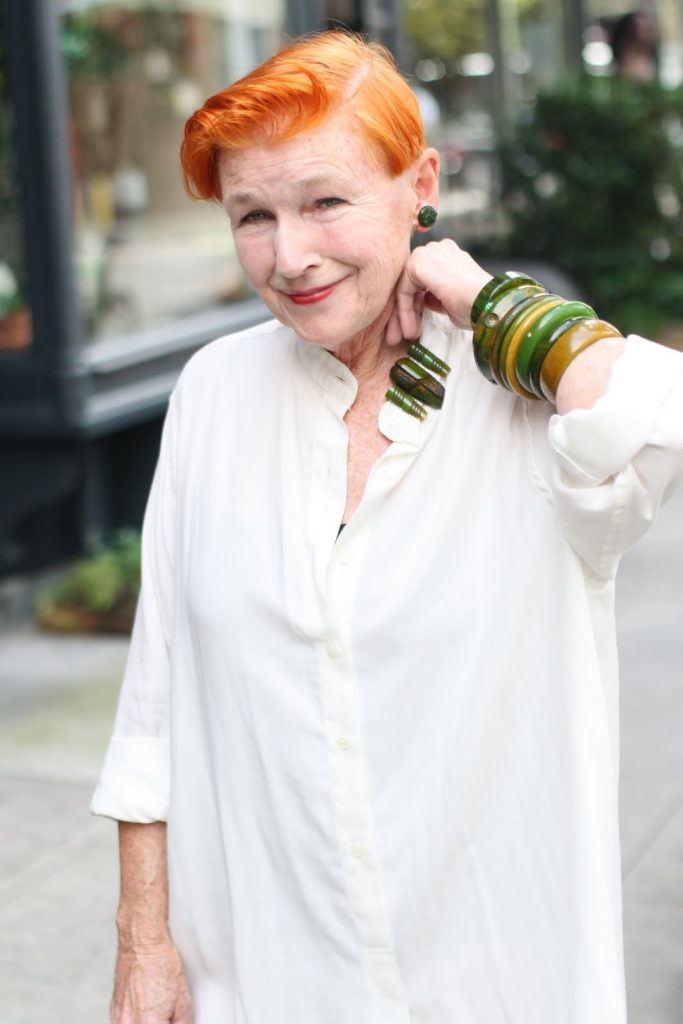 Photo by Ari Seth Cohen 2013
The marvelous, Alice Carey is featured in our second "Advancing Style" series. If you are a regular reader of the blog, than you will surely recognize Alice's signature mix of menswear pieces with great vintage accessories. Read more about Alice's style development below and in the captions above.
Check out her wonderful novel HERE.
My Mother was a maid for Broadway producer, Jean Dalrymple, who wore
wonderful clothes. From an early age I knew SAK'S was good and
Bergdorf's was better. I was exposed to wonderful dresses all the time.
And because Miss D. was small like me, I got the discarded cashmere
because it was stained or ripped. For fun, I'd roam 5th Avenue's
wonderful stores, hoping one day I too could dress like the women I saw.
And I do. The only difference is, I buy my Bergdorf's at thrift
shops.

I was educated in Catholic schools where we wore uniforms, a mode of
dressing I still find useful. Depending on the weather my daily dress
is that of a man because it's stylish, warm and comfortable. I combine
tweed jackets with cashmere sweaters and paisley scarves, Marks &
Spencer skinny black pants and Doc Martins. If it's rainy I rely on my
worn Barbour and the same Doc Martins. In summer I wear Vintage cotton
dresses and ditch the Doc's for sandals. I do not wear hats. I wear
earrings and always without fail – red lipstick. In a word, I'd say I
dress Spiffy!
As
a writer I work at home. Yet I dress up every morning, lipstick and
all, because it pleases me. If you saw me eating breakfast and reading
the paper in one of my Village hangouts, you'd never suspect I go home
to sit at the kitchen table. I am a contributor to Huffington Post and
'be the good Lord willing' my memoir, I'll Know It When I See It, will be updated and published in Ireland next year under a new title.