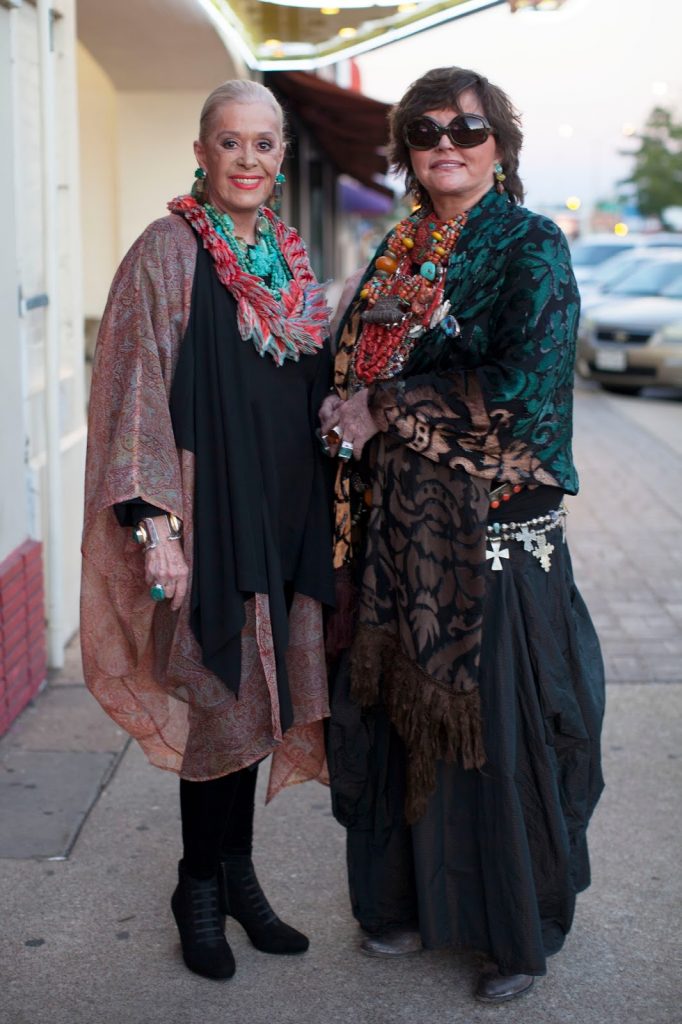 I love how these two ladies accessorized their outfits for the Advanced Style screening in Dallas. I'm proud to announce that our film is now playing in over 32 theaters throughout the US.
For screening times in the US check out: Advancedstylethemovie.com
For international screenings: Advancedstylefilm.com
If it's not in a theater near you, the movie is now available on iTunes HERE.