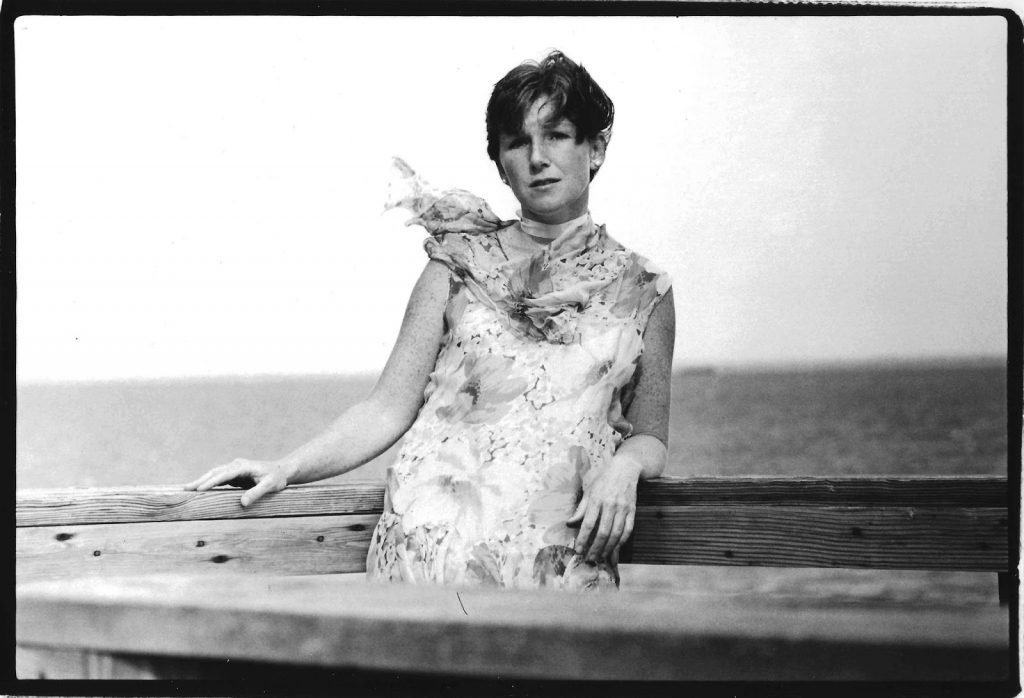 Vintage Alice Carey
Over the years many of you have written in asking for beauty tips and product recommendations from some of the women that I photograph. Ask and you shall receive!!! Here is the first installment of Advanced Beauty with writer, Alice Carey.
Alice Carey, Writer, Mid 60s
Beauty tips & regimen indeed!!!I've just come in from working 'the
land' here in Ireland and I look like a deranged Scarlett O'Hara without Rhett
Butler. However, since you asked….
I am a CLARiNS girl!I wear their moisturizer & that
divine stick, Lisse Minute, that magically combats fine lines.
'Course, it has to be on fine lines & not wrinkles.
Here in Ireland (UK too) I favor
BOOTS No 7 Protect & Perfect Advanced day cream & serum.I see it's now available in the US at
RITE AIDE. BOOTS is VVVV good but not as glamorous as CLAIRiNS.
I do not put anything on my face for
bed & sleep as I believe, it clogs the pores! I use very little makeup.
But…always lipstick….(SEE BELOW!)
In the morning all I put on is a very
small brushing of black eyeliner & LANCOME LE CRAYON KHOL in violet.
I smudge it., and lipstick of course.That's it! In evening I always add face powder –
CHANEL. As for LIPSTICK!!!! I am a CHANEL girl. Red stick & red gloss! I never leave the house without it. Even the cows like it.I always use a lipstick brush from SEPHORA. It puts the color on smoothly.
I am a HUGE fan of DIOR's TOUCHE ECLAT to cover up lines around the eyes & mouth. It comes in many skin tones. Though it's expensive it's worth it for photos & special occasions.

I use lemon/ olive Indian hair oil bought at Middle Eastern stores, when my hair is very short. It gives a great shine & smells nice.

Very important: NO TV or fiddling with cell phone or internet before sleep. It disturbs the dream cycle. SLEEP in a cold room, 7 hours a night, no excuses!
Lastly, extremely important is SEX. It gets the endorphins going to get you going!