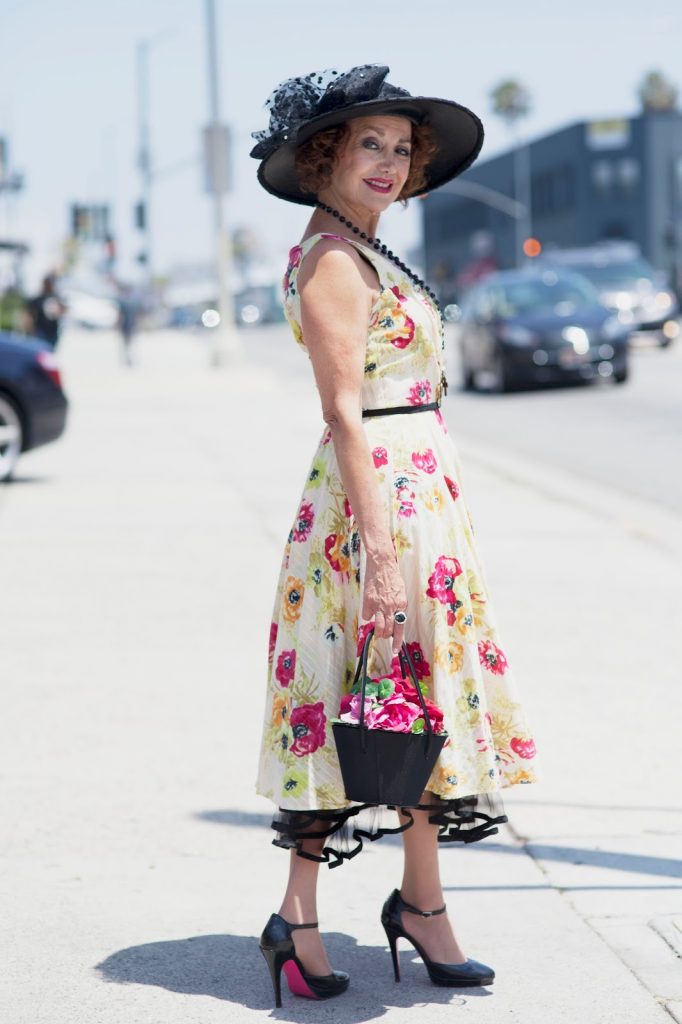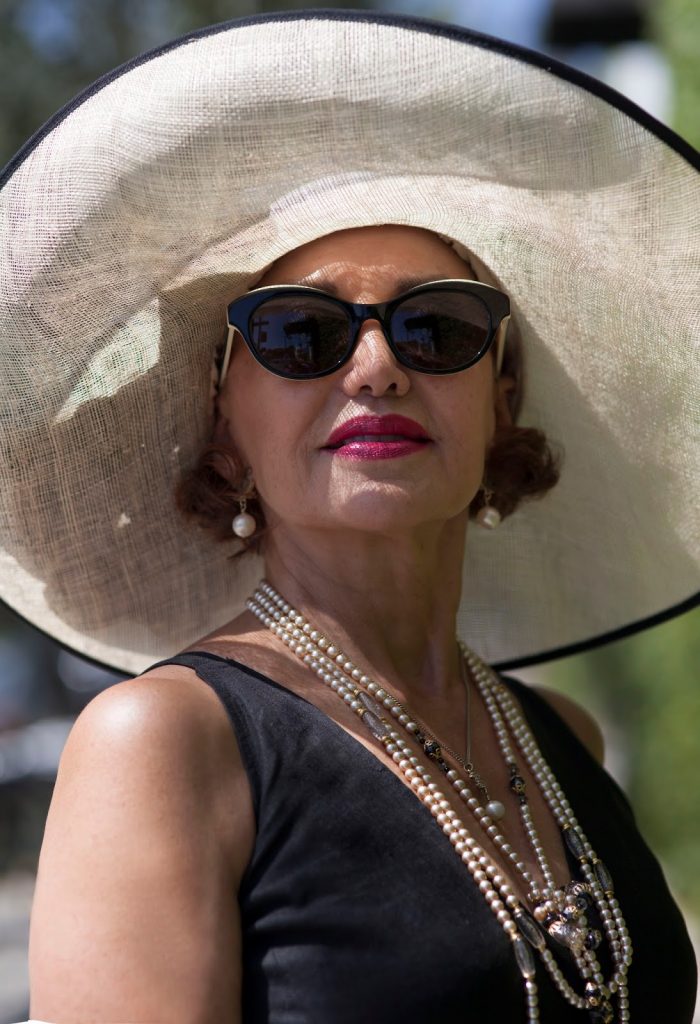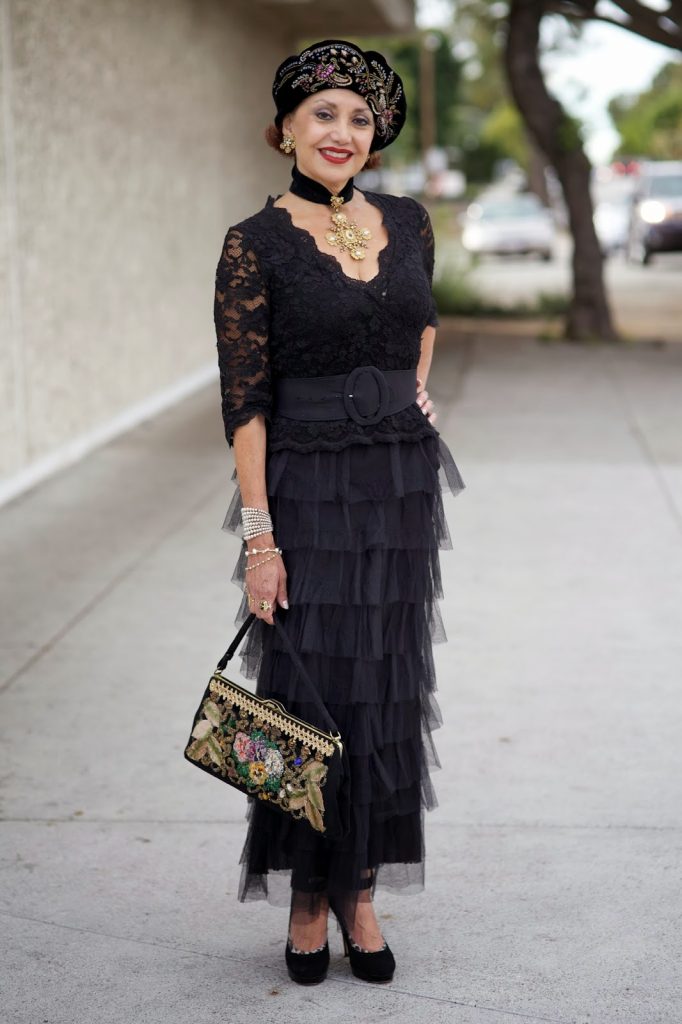 Here is our second installment of Advanced Beauty with the wonderful Irene Coyazo:
Before I start, I have to acknowledge that everything I've learned about beauty is from my beloved mother, Mary Cervantes.

These are my beauty tips (both mental and physical) and regimens:
Mental Beauty:
– Have a spirit of gratitude everyday – start and end each day with thanks and reflect on the best things that happened to you before your head hits the pillow at night. This practice always puts things in perspective for me and puts a smile on my face. I consider this a beauty tip, as how you feel inside reflects on the outside.
-Read something positive and enlightening to kickstart your day. It can be an inspirational excerpt from a favorite book, a YouTube video, etc. It does not take long to do this and makes a big difference.
– When the weather makes you blue, reach out and touch someone via phone, social media, or a handwritten note. Let someone know you care. You will feel much better afterward.
– Hang out with people who bring out the best in you. Conversely, bring out the best in people you are with and be sincerely interested in them; you may learn something.
– Be genuinely happy for other people's success and support them.
– Be the best self you can be everyday, embrace the gifts you were born with, and don't let anyone dull your sparkle.
– Learn something new everyday.
– For me, it's about Attitude, Gratitude, and finding/living your Joy!
Physical Beauty:
– Do a daily form of exercise that you enjoy and gets your heart pumping. I use a cardio trainer machine and do daily push-ups.
– Eat plenty of fruits and vegetables and everything else in moderation. I enjoy salads mixed with citrus fruits, avocado, olives, and nuts (almonds or walnuts).
– Drink plenty of water. Your skin will thank you for it. I drink a glass or two of warm water with lemon in the morning and continue to drink water throughout the day.
– Take vitamin supplements which suit you. I take a daily dose of Centrum Specialist, liquid CoQ10 and Caltrate calcium tablets.
– Removal of makeup. At night, I clean my face thoroughly and always use a moisturizer. I use L'Oreal Revitalift Wet Cleansing Towelettes to remove all makeup. I then use an exfoliating tonic to remove any lingering makeup, and layer my face with a wrinkle lifting/firming serum (right now, it's Estee Lauder Perfectionist) and a moisturizer (right now, it's L'Oreal Daily Re-Volumizing Moisturizer). I try different brands periodically. Occasionally, I use Vaseline and my face feels really soft in the morning.
– Prep for makeup. In the morning, I splash cold water on my face before I start my makeup regimen. I again exfoliate, then layer with Neutrogena Ultra Sheer Sunscreen, wrinkle lifting/firming serum, and moisturizer (same products as above). I prefer products that are labeled for both day/night use. It simplifies the process. For both removal and prepping, I use upward, and light patting movements.
– Coverage. I prefer a more natural, dewy look, and am currently using L'Oreal Visible Lift Line Minimizing Makeup with sunscreen (has been discontinued, but order from Amazon). My lines may still show, but I own them and I'm proud to call them mine.
– Details. Now that the "canvas" has been prepared, I experiment and use various brands of lip liner, eyeliner, eye shadow, mascara, and blush, though I favor L'Oreal, Bobbi Brown and MAC products. The finale to this is the perfect lipstick, preferably the best shade of red for your skin tone. I prefer matte formulas. For me, there is nothing like a red lipstick to perk up my face.
– Fin. The biggest and most important tip I have after you have completed your "work of art" is to SMILE!