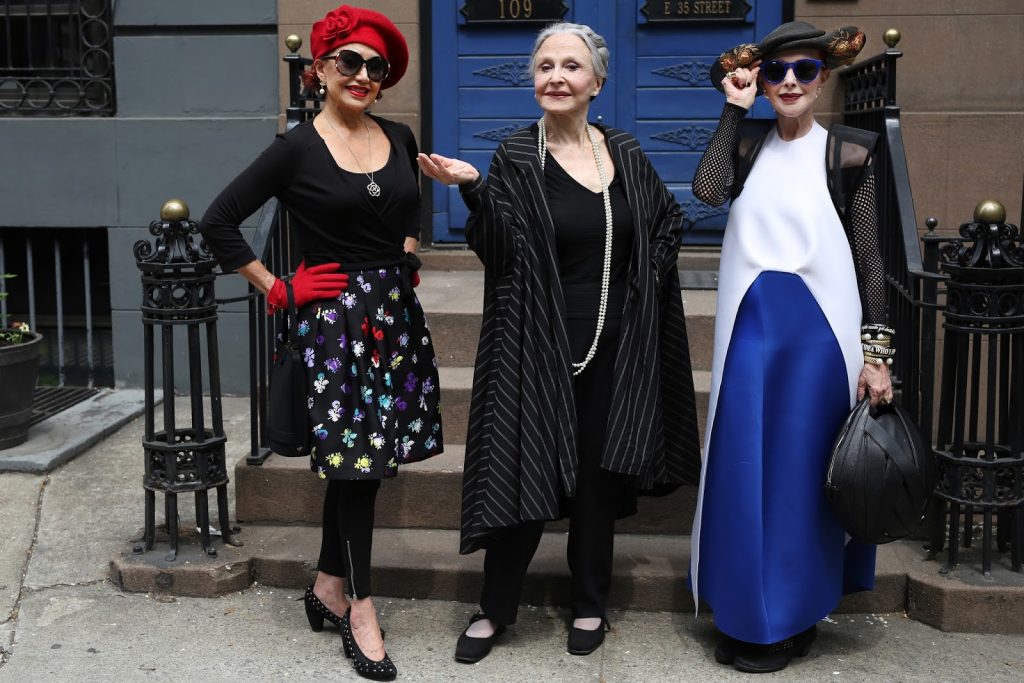 It's been four years since the release of my first book and I'm thrilled to announce that my new book Advanced Style: Older and Wiser is out today! Check below for signing dates and locations(more to be added soon).
New York
Tuesday, April 26, 2016, from 7-9pm
Book Launch, Signing, and Party
Ari Seth Cohen in conversation with Simon Doonan
The Strand, Rare Book Room
828 Broadway (at 12th street), New York, NY 10003
This event is open to the public, but if you would like to secure to seat for the conversation check
Los Angeles
Saturday, April 30, 2016, from 3-6pm
West Coast Book Launch, Signing and Reception
MOCA Store
250 South Grand Avenue, Los Angeles, CA 90012
Wednesday, May 4, 2016, from 7-9pm
Book Signing and Conversation
Book Soup
Panel discussion with Ari Seth Cohen, Valerie Von Sobel, Joy Venturini Bianchi, Colleen Heinemann, and Irene Coyazo
Moderated by Merle Ginsberg
8818 Sunset Blvd, West Hollywood, CA 90069
San Diego
Thursday, May 5, 2016, from 7:30pm-9pm
Author Talk and Book Signing
Warwick's Book Store
7812 Girard Avenue, La Jolla, California 92037
http://www.warwicks.com/event/ari-seth-cohen-2016
San Francisco Launch:
Saturday, June 11, 2016 from 2:00-5:00 p.m.
Book Signing and Conversation
Ari Seth Cohen in conversation with Joy Venturini Bianchi
Bloomingdale's, 845 Market Street, San Francisco CA 94103