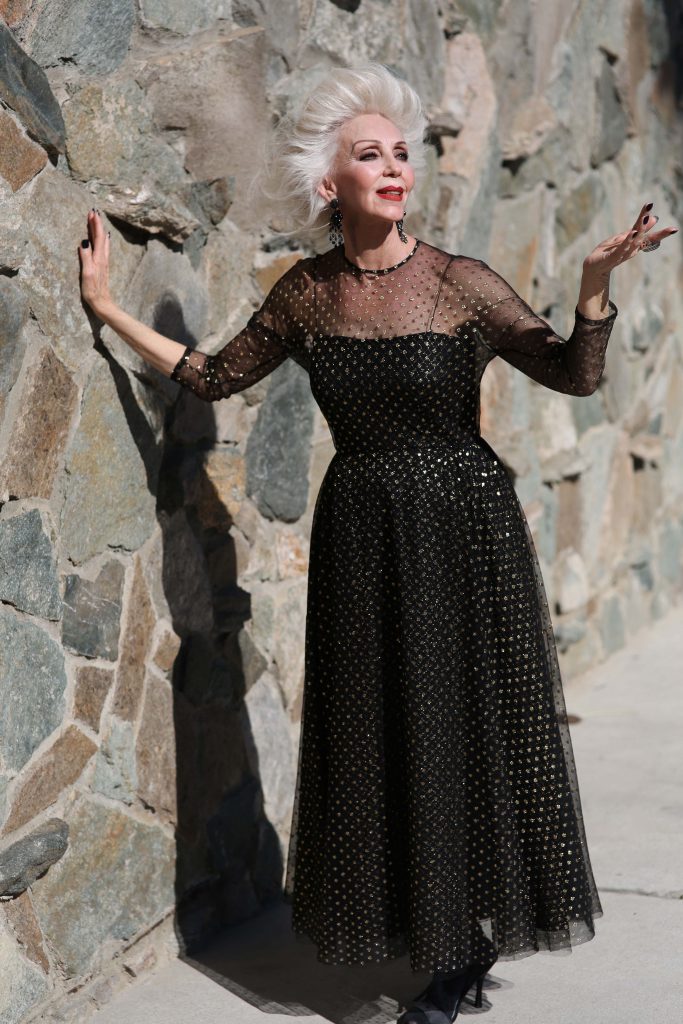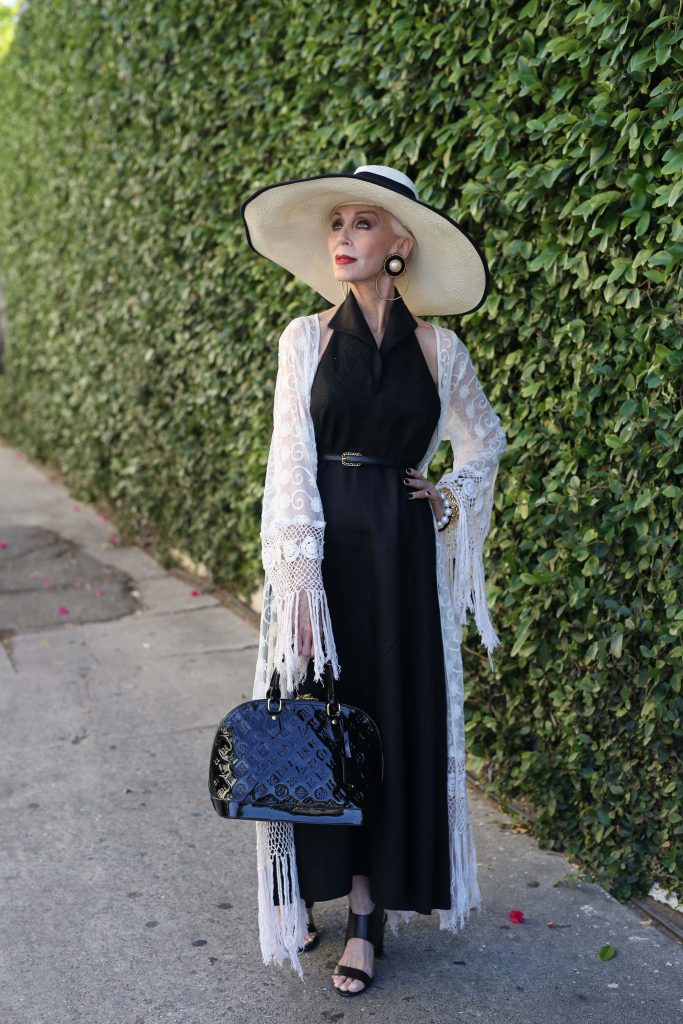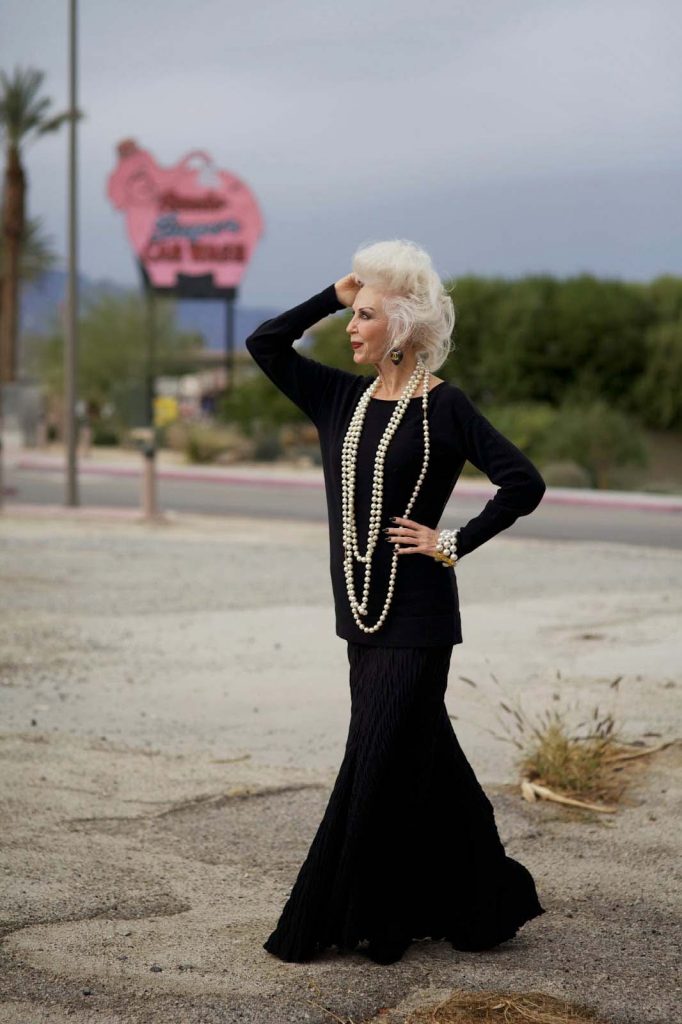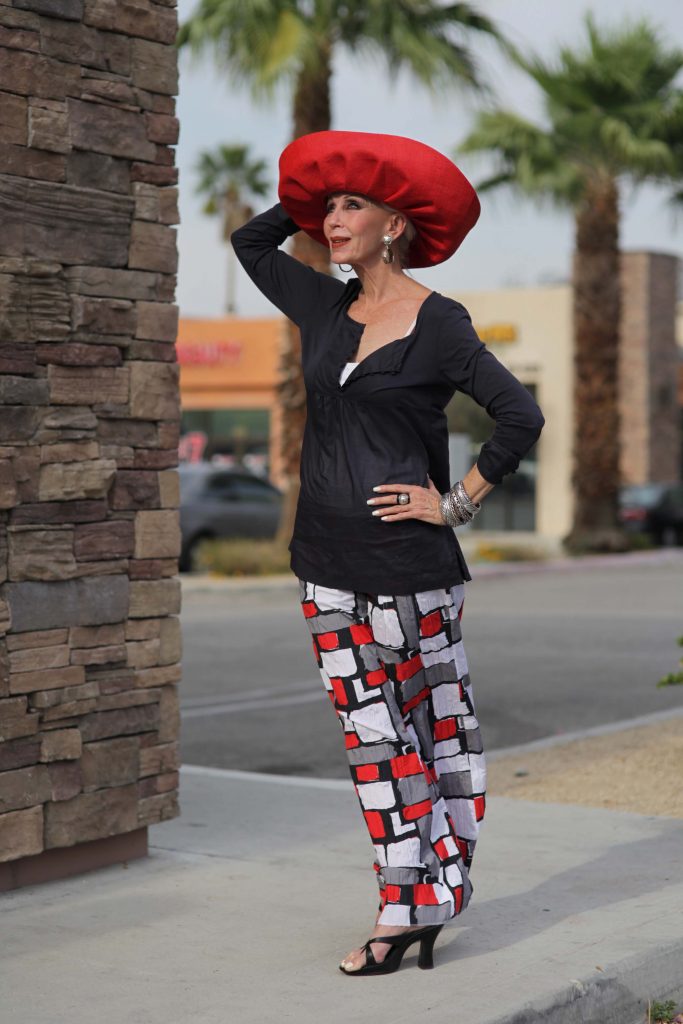 Here is our latest installment of Advanced Beauty with the always lovely Colleen Heidemann.
My first recollections as a young girl suddenly captivated by celebrity faces and personalities belong to those of Sandra Dee and Troy Donohue ("A Summer Place", remember?), Elvis Presley and Ann Margaret, Doris Day and Rock Hudson. The men were so handsome, the women, ravishingly pretty, the clothing and settings, as well! Soon I was mesmerized by the extraordinary beauty of Elizabeth Taylor, the utter loveliness of Grace Kelly and Audrey Hepburn. (My FAVORITE moment in film is that of Audrey Hepburn as the magnificently transformed Eliza Doolittle descending the staircase of Professor Higgins on her way to the Embassy Ball. The ensuing scenes at the palace still beguile me to this day, for never before in my lifetime had a woman appeared before me and simply taken my breath away ! The gown, the hair, the make-up were utter perfection!!) This fascination of beauty was soon heightened even more so with the appearance of the stunning models of my day: Jean Shrimpton, Karen Graham, and Twiggy! I remember so hoping that if I purchased and used the products advertised by these remarkably glorious women, somehow, oneday the face of Audrey, Grace or Jean might be staring back at me!! After some while, I finally realized it would not be and thus for ever so many years now I have remained with and used rather continually the items I share with you now.
1. HAIR: L'Oreal for color and John Frieda "Frizz Ease" and "Luxurious Volume" products without which my hair would never "do what it does".
2. Lips: I do not use lipstick, nor any form of it. I begin by lightly covering both upper and lower lips entirely with a light skin toned base cover. I then use a lip pencil by "PRESTIGE" in the color of "Sand" to outline and then completely fill in my lip shape. This is then entirely blotted with a compact pressed translucent powder from "REVLON" called "PHOTOREADY". I then use a fluffy brush to remove any residual powder. With a sponge-tip applicator I now apply my desired color which is nearly always "NARS" pressed compact cheek color in their shade named "Exhibit A". (I then follow with the same color dusted on my cheeks.) I vary this on rare occasion when I blend "Exhibit A" with another "NARS" color, this one named "Taj Mahal". This adds a bit of a lightly frosted orange tone to the red of "Exhibit A". This process allows me to apply lip color but once per day with rarely ever a touch-up needed.
3. Skin Products: I lightly cleanse every or every other morning with a creamy paste made from baking soda and Cetaphil. I scrub very gently with a buff puff small square pad. In the evening after removing my make-up completely with "ALBOLENE Moisturizing Cleanser" I follow with a gentle foaming "ROC" cleansing product. My face, neck and eye creams, both day and night, are all "ROC" products.
Big Hugs, C.