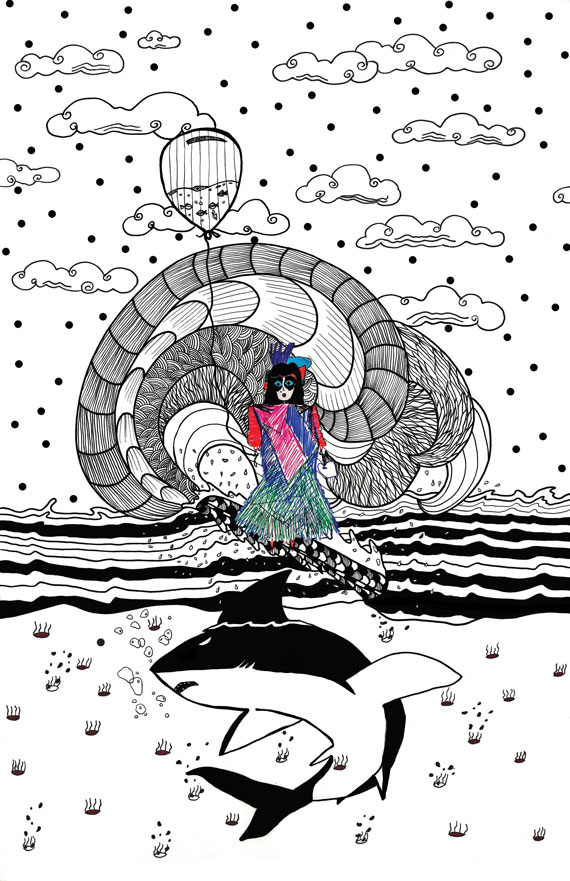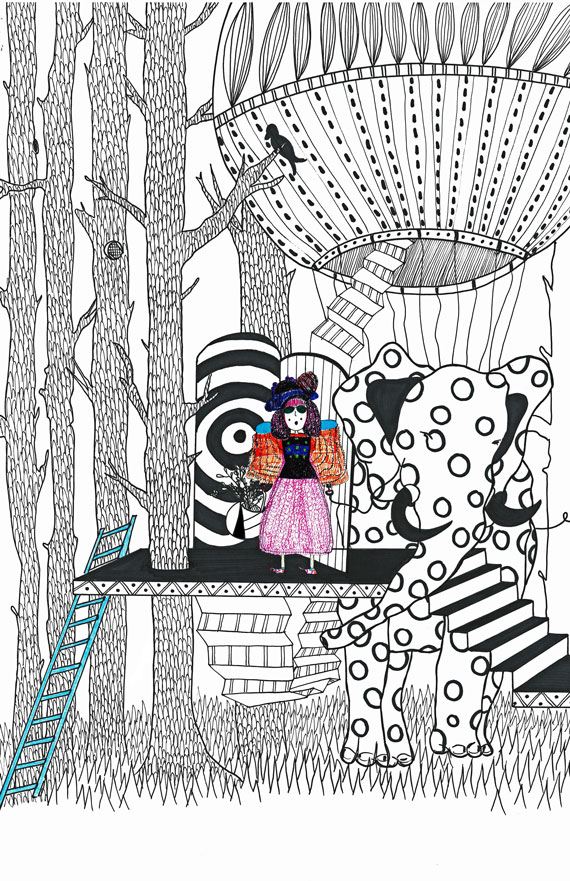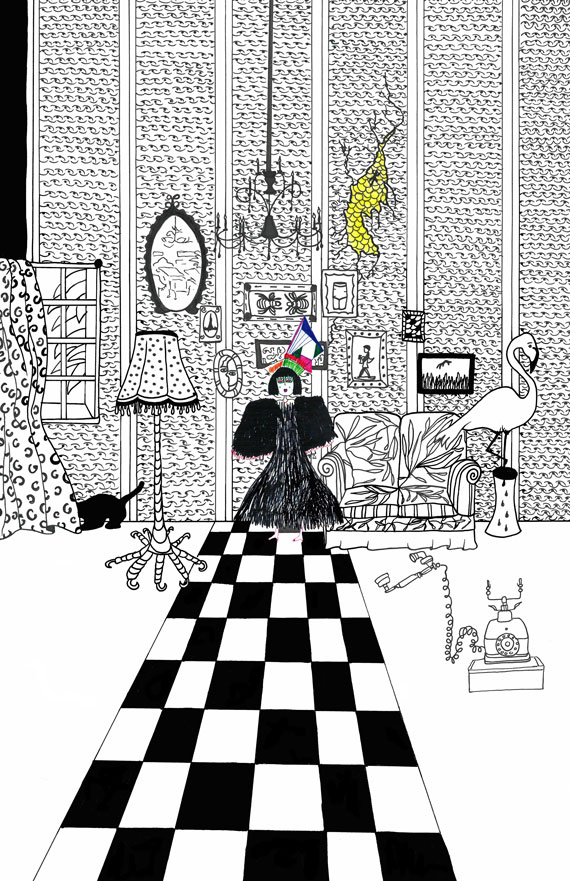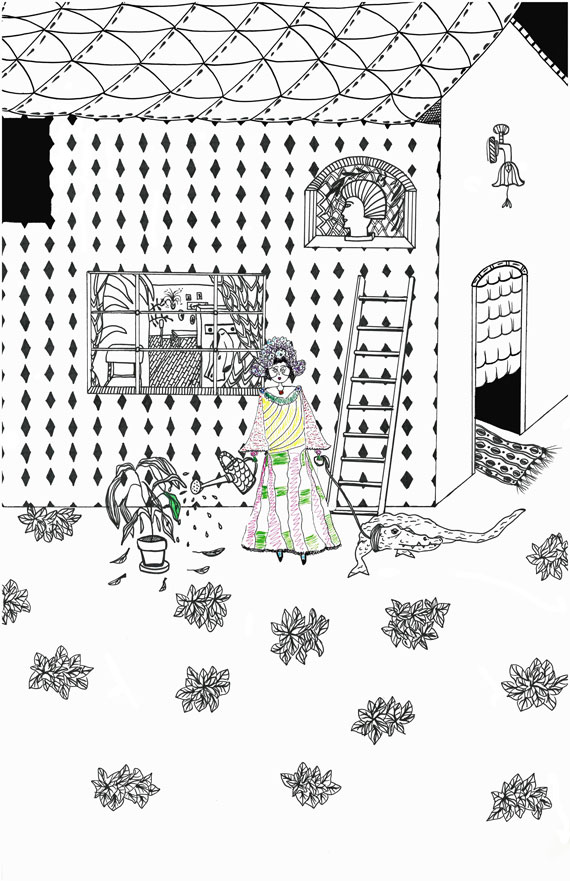 As a kid I dreamed of being an artist. My grandmother Bluma always encouraged me to be creative- to collage and draw. She was my muse and teacher and always provided the loving inspiration I needed to feel confident in my artistic pursuits. Spending time with her, watching old movies, and looking at the glamorous women all dressed up in her old scrapbooks informed my ideas about style and personal expression. At eight-years-old I began to draw a series of "Fancy Lady" drawings inspired by grandmother's world.
As I got older I started to become more aware of my shortcomings as an artist and began to focus on other things. It wasn't until I started Advanced Style that I truly felt reconnected with a creative outlet of my own. I began to draw again and started a new series of Fancy Ladies. Until now I have felt comfortable sharing mostly my  photographic work because it celebrates the creative expression of others. I'm excited to finally share a series of limited edition "Fancy Lady" art prints I made in collaboration with artist Amanda Maciel Antunes. Antunes provided the perfect whimsical backdrops for my ladies with her abstract surrealist environments.
These drawings are deeply personal to me as they take inspiration from my childhood adventures with Bluma. I hope you enjoy them!!!!
Prints are available at Amanda's site HERE
Each drawing is available in a limited edition of 100 printed on natural color eco- friendly cotton paper in Los Angeles, CA.  Price $75
http://art.amandamacielantunes.com/fancy-lady-drawings/