ADVANCED STYLE HOLIDAY GIFT GUIDE
Almost everyday during the holiday season my inbox gets filled with gift guides and present ideas. When it comes to gifting I generally go with small antique treasures and handmade tchotchkes made by friends and artists that I follow. Check below for a few of my favorite things…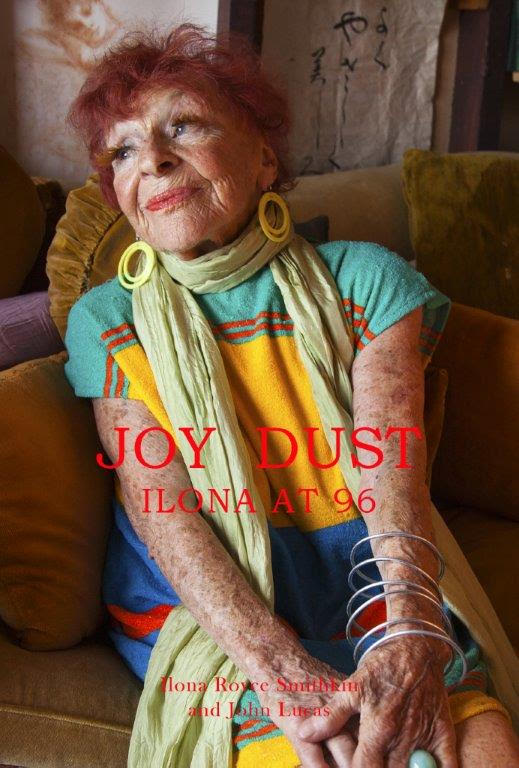 96-year-old, Ilona Royce Smithkin, just released a charming and magical guide for living in the present. Order copies at http://ilonaat96.com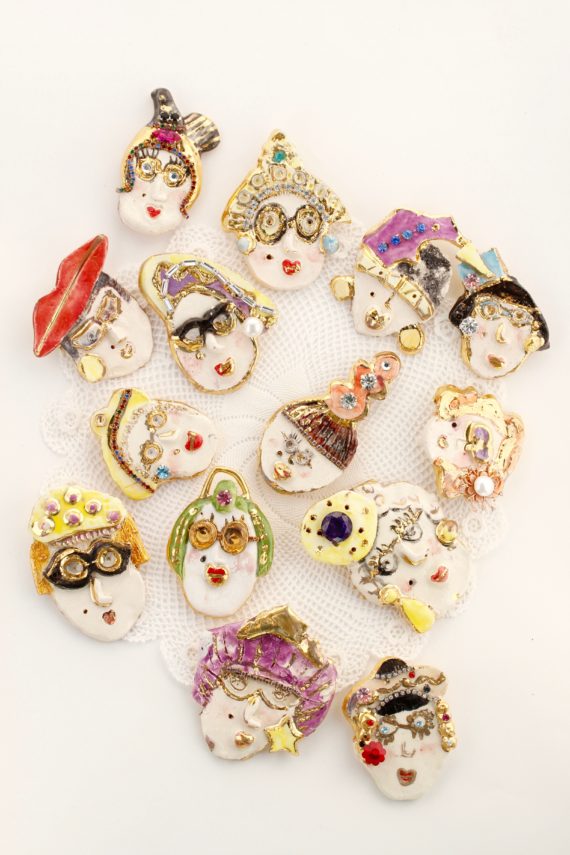 Jewelry designer, Sonia Boyajian and I collaborated on as series of handmade, ceramic, bejeweled brooches. They are only available for a limited time at http://shop.soniabstyle.com/collections/pins . I will be also signing books at brooches at Sonia's Studio Sale this Saturday from 10am-1pm at 1947 N CAHUENGA BLVD., Suite 102.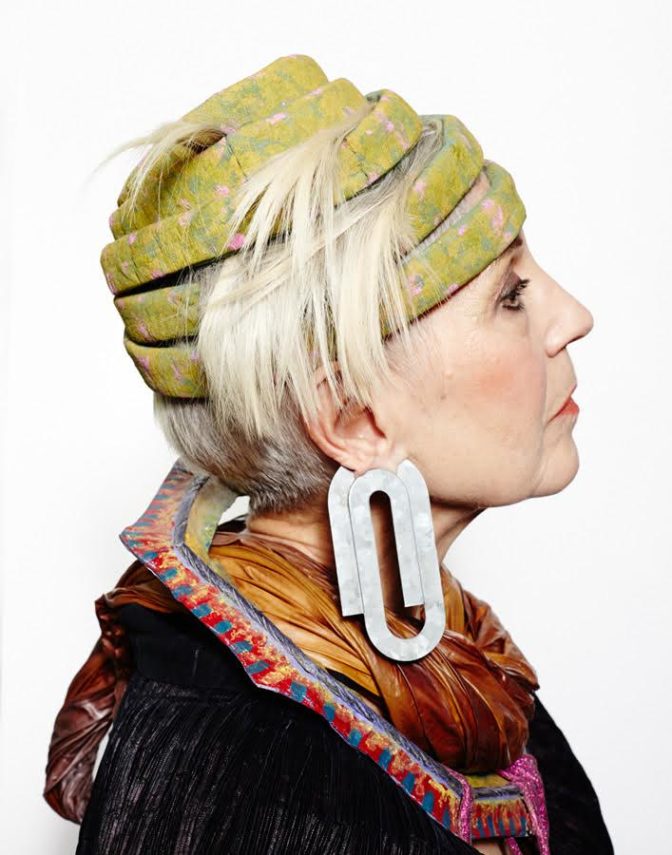 Artist, Debra Rapoport, is taking orders on her hand crafted accessories, including her signature Paper Towel hats. To reach Debra email her at Waitandsee2@gmail.com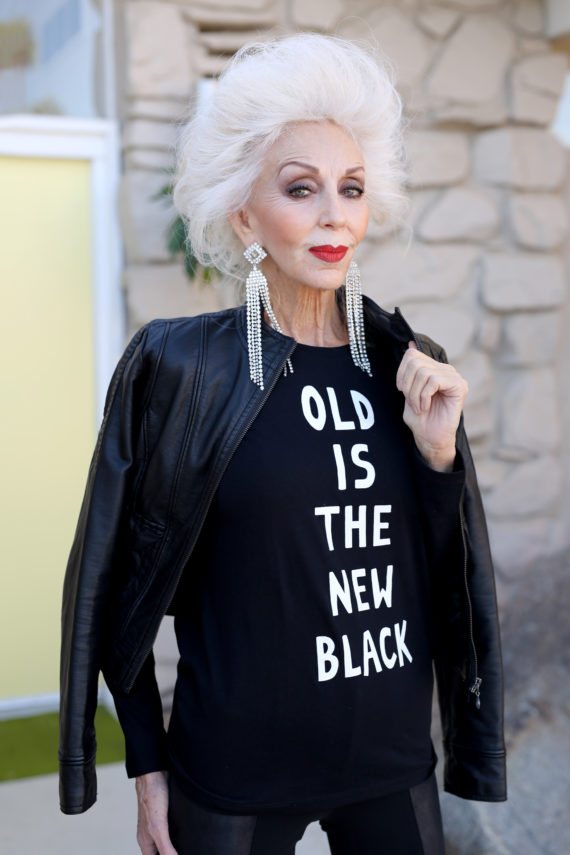 Fanny Karst and my limited edition T-Shirts are now available in black at http://www.fannykarst.com/t-shirt-collection/made-in-france

Artist, Carol Markel's drawings, hats, and accessories are always some of my favorite gifts to give. Carol can be reached at carolmarkel@nyc.rr.com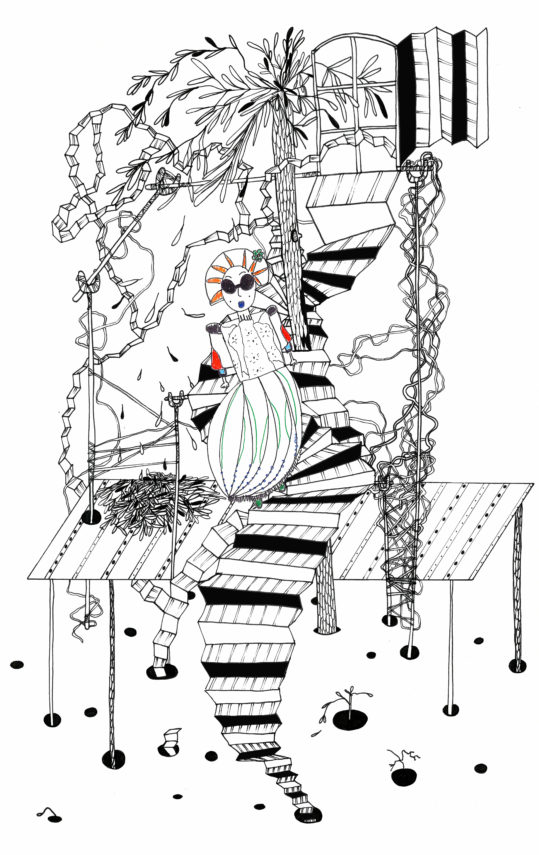 Limited Edition "Fancy Lady" art prints in collaboration with Amanda Antunes are available for a  special holiday price at http://art.amandamacielantunes.com/fancy-lady-drawings/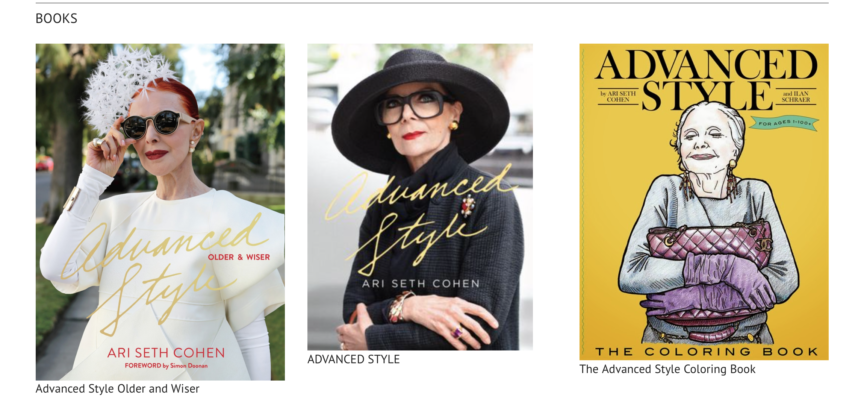 Advanced Style Books are available at your local bookstores and on Amazon HERE.
HAPPY HOLIDAYS