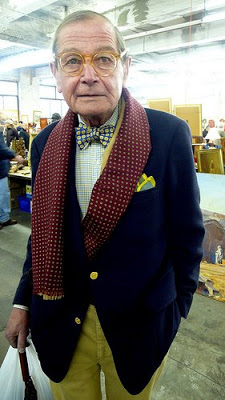 Welcome the newest contributor to Advanced Style,
Mordechai S. Rubinstein
. "
MISTER MORT
" has been shooting pictures of stylish ladies and gents for some time now and it seems we have even shared a few of the same subjects. He has got a great eye for style. Check out his first few posts below and this one that I borrowed from his own
site
.