"A good pair of sunglasses is better than a face lift." Mary (70)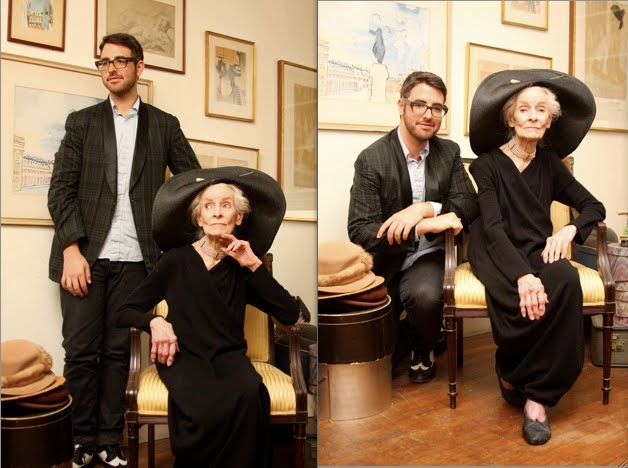 "Rise Above It, it's what one does. We're not supposed to be happy happy happy and jumping for joy every second"
"Doesn't time go really fast its moment by moment by moment, and you've got to grab it"
"I don't know, maybe life is a fairytale"
"Grace, is what it is, you dance as you sail through life, and furthermore it heightens your living as of the moment"
"Like Piaf I have no regrets, Oh mercy you have to have the downers and the uppers to be a complete person."
Mimi Weddell
"Be a fighter, challenge yourself, when you decide to do something do it well, give all of yourself"
"If you try to imitate too much, then you look like nothing. Never compare yourself, YOU are YOU."
"Feel beautiful inside and you will be beautiful outside." Ilona Royce Smithkin (90)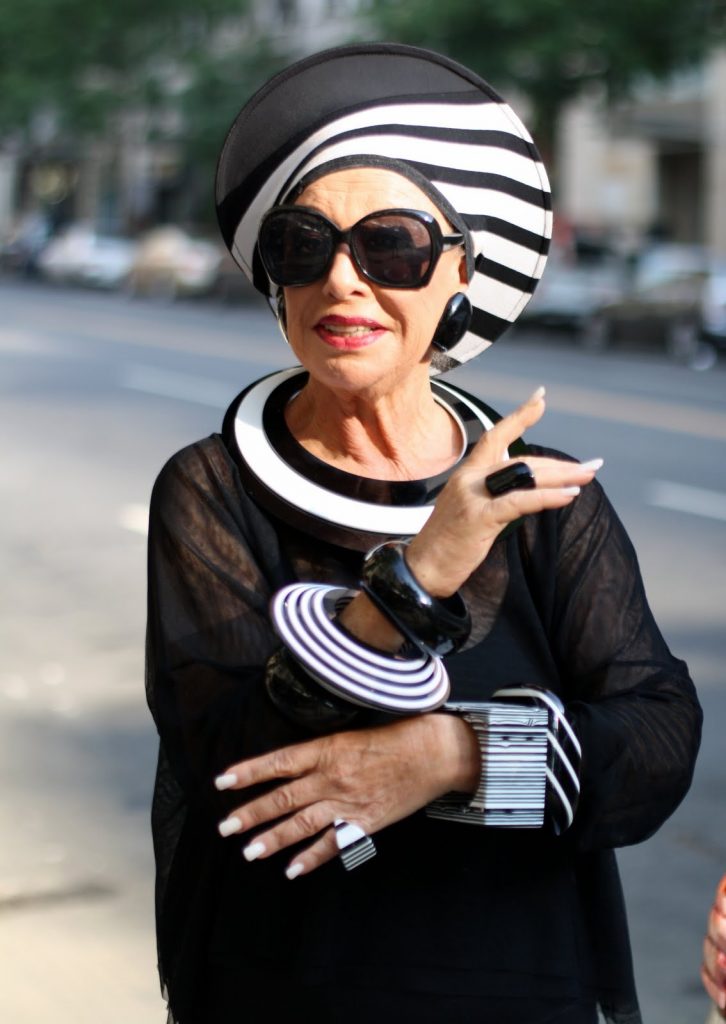 "Don't take your self too seriously."
"Dress for the theatre of your life." Lynn Dell 78.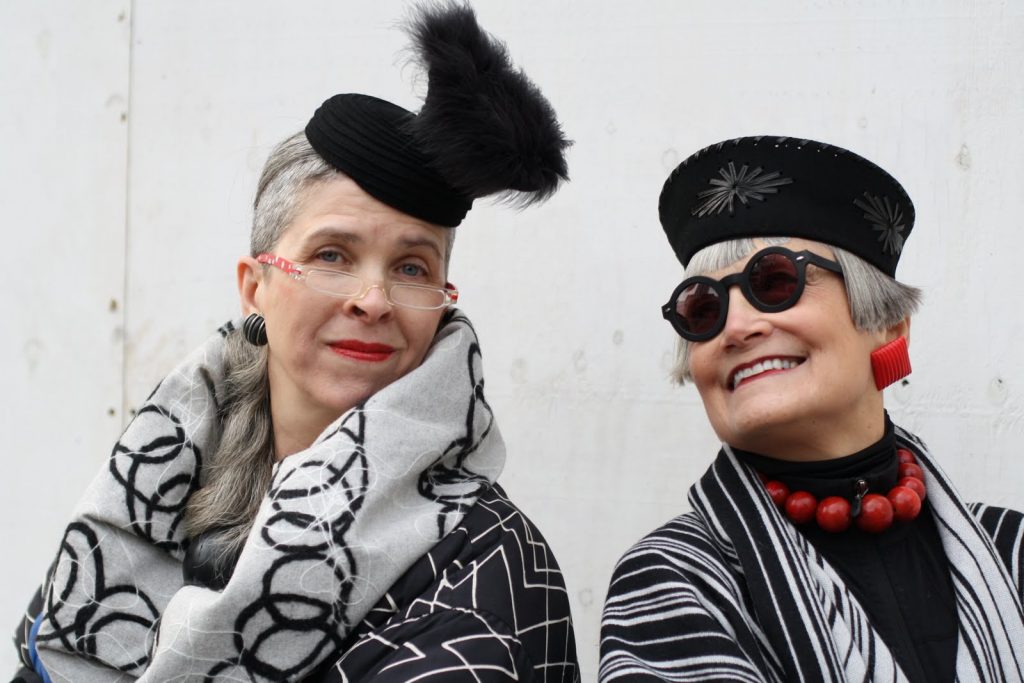 "People need to get less stressed about fashion and get into the enjoyment of it"
"Take what is available and contour it towards what your needs are."
Over the last two years I have learned so much about life and style from the wonderful people I have met and photographed for Advanced Style.They have taught me that it is important to embrace life's up and downs, continue to learn and challenge myself,and take the opportunities that come my way. Above are some of my my favorite quotes from some of these fabulous women.