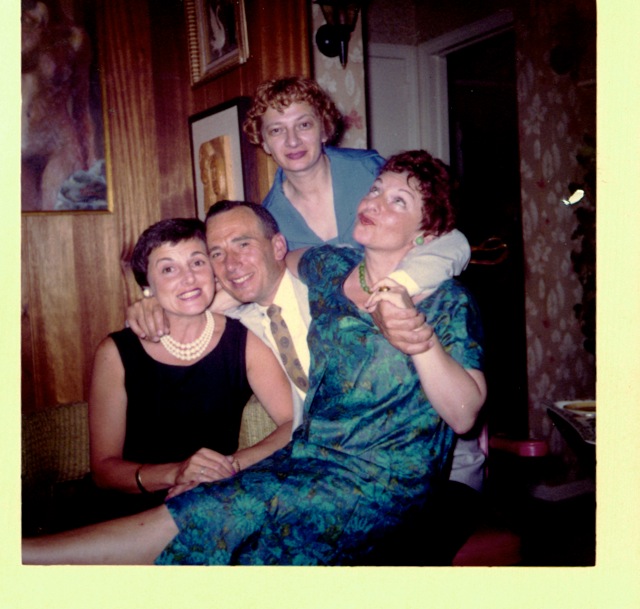 One of our very favorite ladies, Ilona Royce Smithkin, has had a very busy couple of weeks. After I wrote an article about her for
The Huffington Post
, NBC New York decided to interview for their nightly program LX New York. The night before, we had dinner at The Waverly Inn, and met Mayor Bloomberg. This 90 year old woman is busier than ever and there is never a dull moment when we hang out together.
Ilona was a hit even before she had her iconic eyelashes. The other day I received a wonderful email from a woman who remembered meeting Ilona as a child. Read her note and enjoy some vintage photos of this amazing 90 year old below: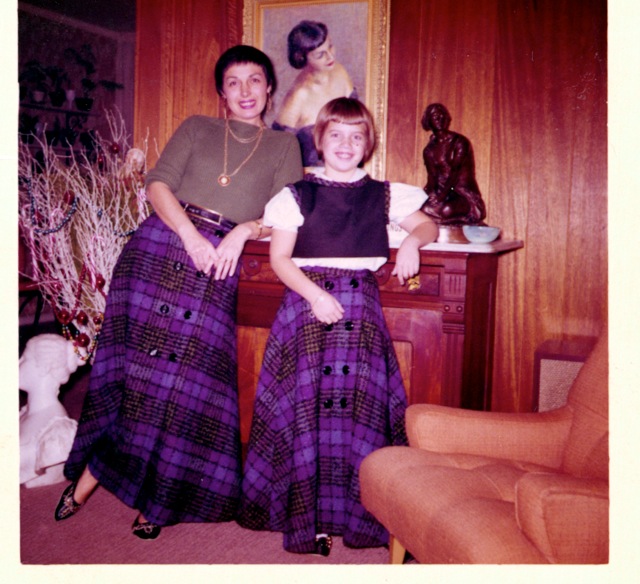 There is my mother and I in front of the portrait she painted
Hi Ari,
When I was growing up in Wantagh Long Island and NYC, NY and my parents Rae (Rachel) and Ernie Miller had an art gallery in our home.They gave Ilona Smithkin a one woman show plus showed her work and sold many of her paintings to friends and neighbors.Our house was filled with her paintings. She did a fabulous portrait of my mother that she cherished till she died. Ilona came out to the shows at our house often.I have such fond memories of her. We all sat for portraits in her studio in NYC. I would LOVE to share some old photos with her and let her know how much I remember her.I am including a few old photos here, thanks for your stories on her.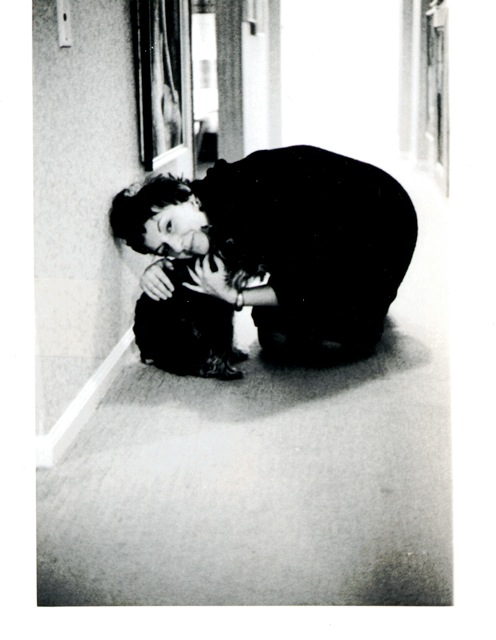 Here she is in our hallway by a wall of her paintings, curled up with our dog Button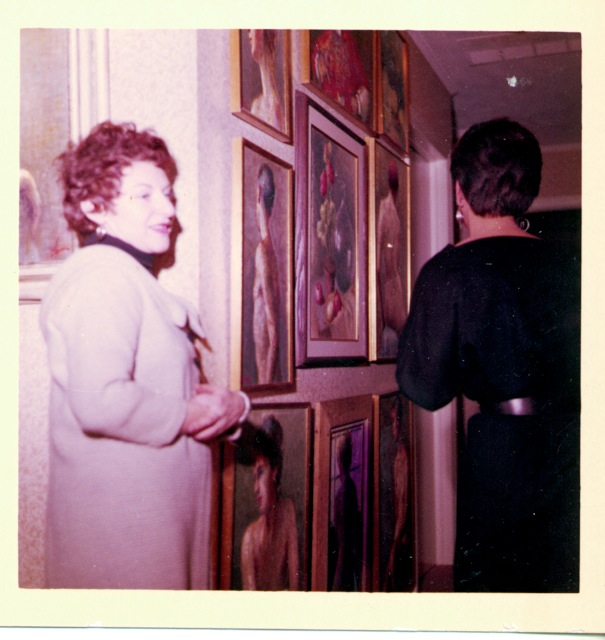 There is one of Ilona's larger nudes in our basement part of the gallery…almost caused a scandal in our little suburbs…ha.
One of her nudes with my folks and I years later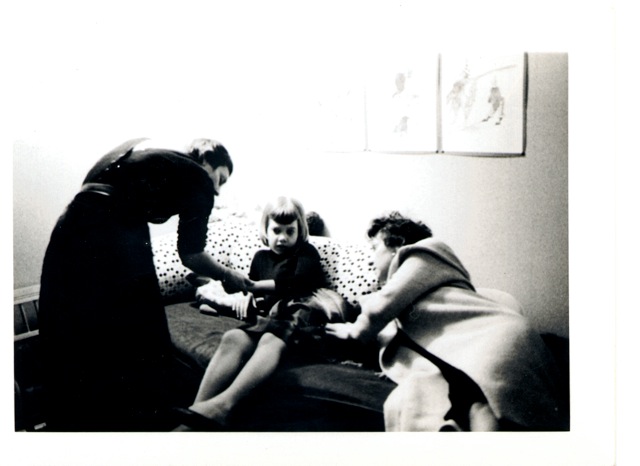 Ilona with my mom comforting me for whatever reason. I think my long skirt itched!
For more on this amazing woman watch the clip below: