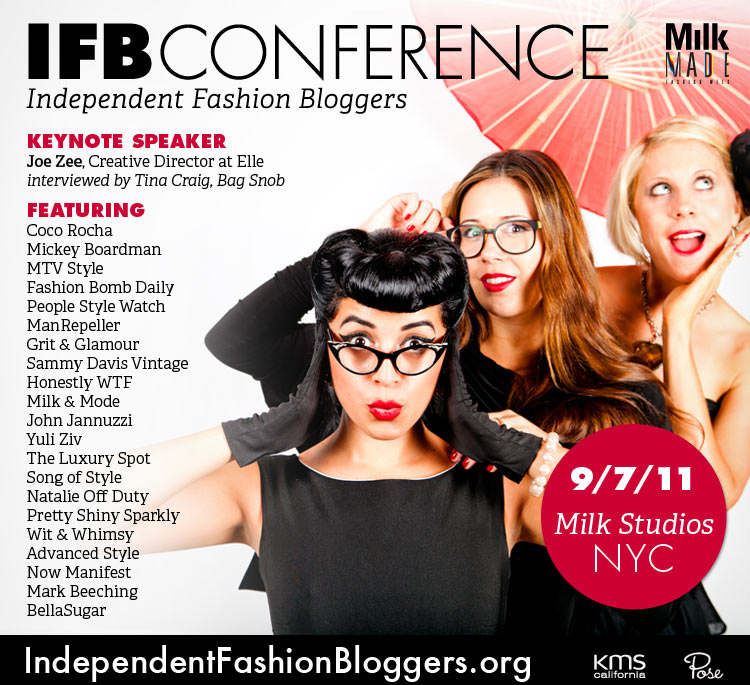 This summer has been super busy for Advanced Style. I have been shooting a special story for a German fashion magazine,working on my book, and planning a fashion week event with the Ace Hotel and Tavi. I was thrilled to be asked to speak on a panel at this year's IFB Conference. If you are in New York, you should definitely check it out. More details about my panel below:
Evolution of Fashion Media
3:30-5:00 pm
Gone are the days when fashion media was all about glossy magazines and red carpet photos. As mainstream media moves online, how do blogs differentiate themselves from fashion sites? This panel–an IFB Conference first–will touch on this and more.