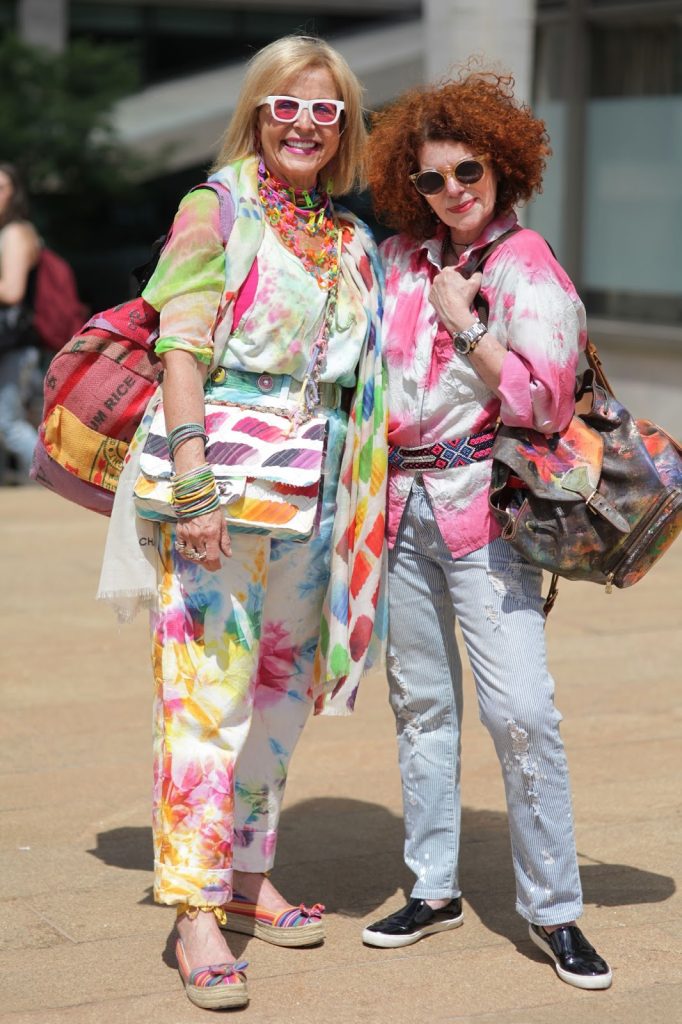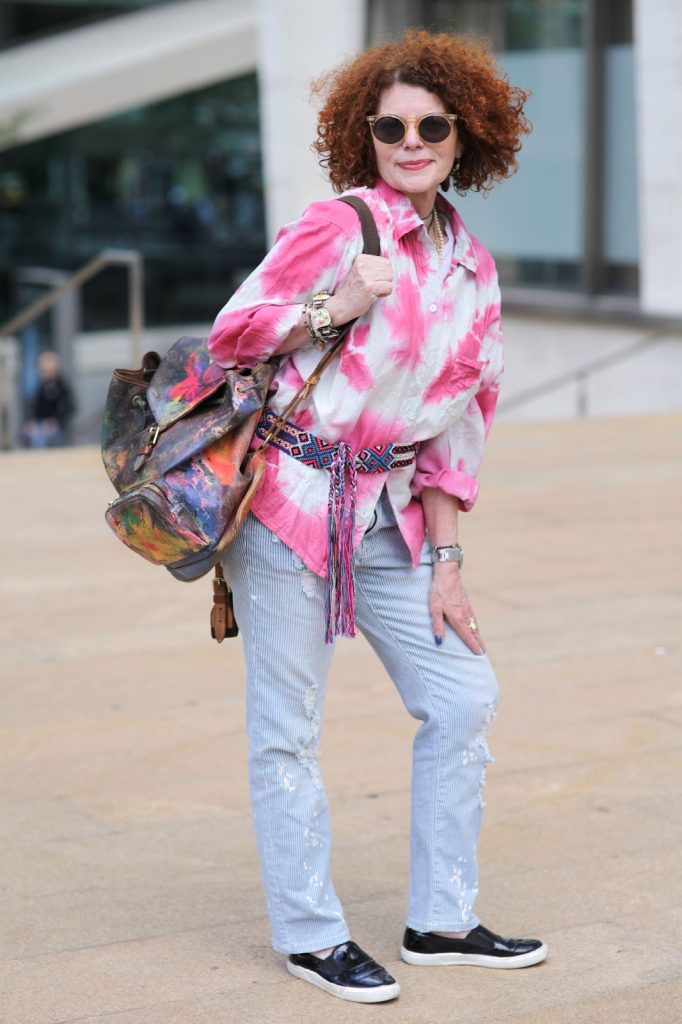 I always wear a lot of color. I was raised in sunny San Diego and bright colors have been a staple in my wardrobe ever since I was a little kid. Since moving to New York six years ago, I have received a lot of reactions to my colorful ways of dressing. I have heard everything from "Are you on vacation?" and "Have you just come from the beach?" to "Your colors made my day." It's interesting to hear how many people are actually afraid of wearing color, especially in New York City.
When I saw these two wonderful women walking through Lincoln Center I had to stop them and tell them how much I loved their fantastic expression of color. I hope they inspire us all to dress a little more colorfully.
Are any of you afraid of wearing color or do you embrace dressing bold and bright? I'd love to hear your thoughts.