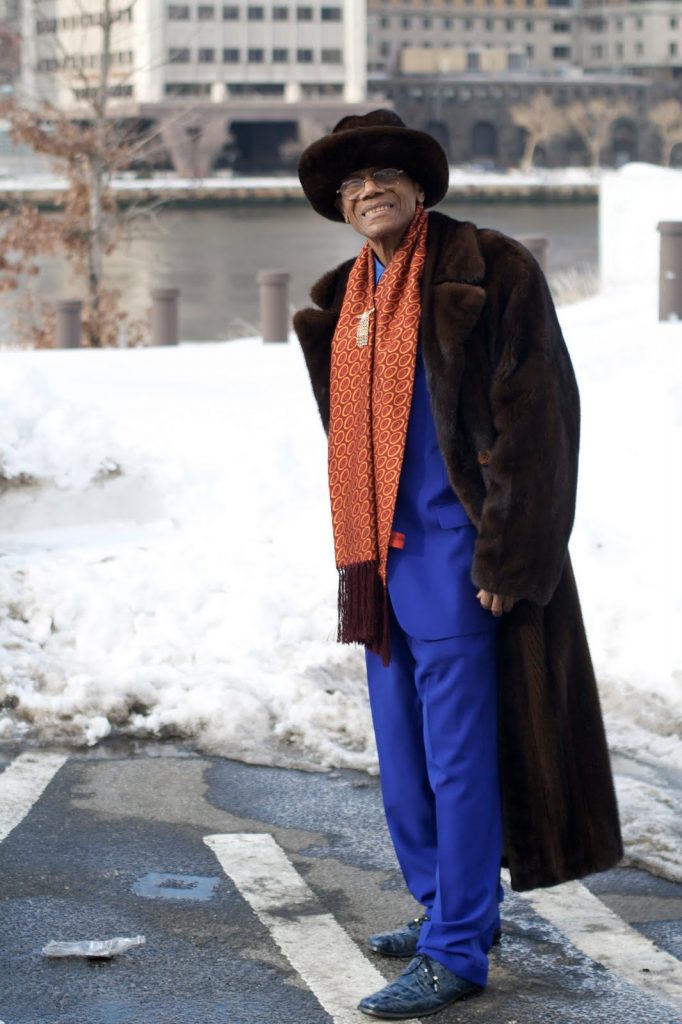 I was delighted to see this gentleman just I stopped off the Subway platform at Roosevelt Island. I photographed him
last September
, in a similarly colorful orange suit. He told me, " The young men, don't do what I do" and that he dresses up everyday and matches everything down to his socks and shoes. He has been doing this for over 35 years and has been featured in
Esquire
magazine. I took a small video of him above, and even though it is hard to hear what he is saying, you can sense the joy he takes in dressing from his great smile and charm.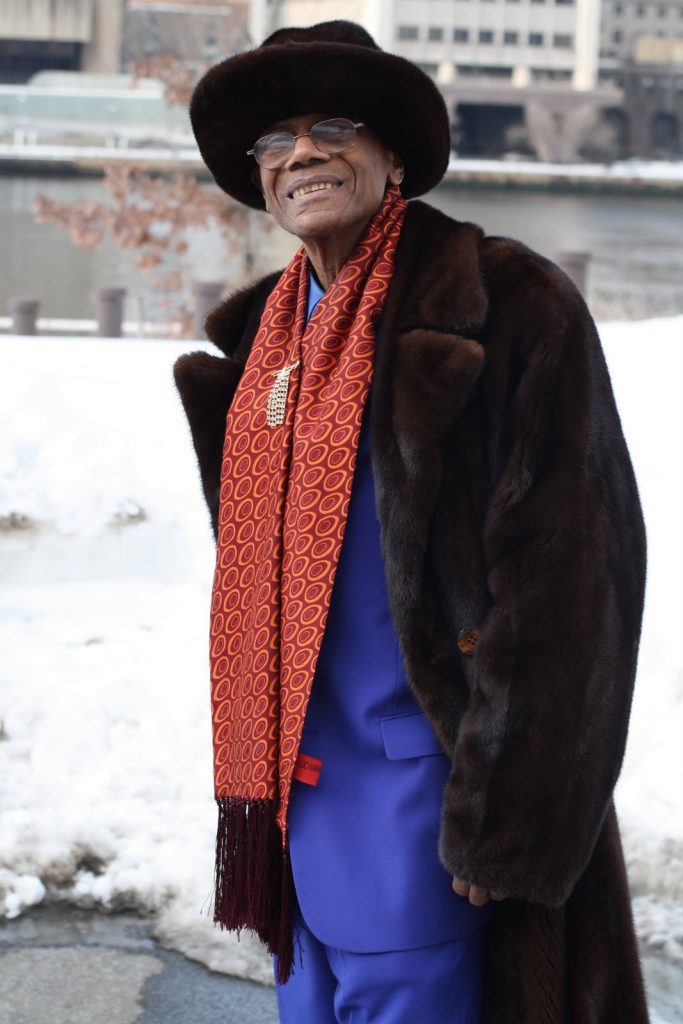 Also Check out this Q&A I did with
Forbes
for some insight on why I started Advanced Style.
CLICK HERE